2018 Chinese spring festival is coming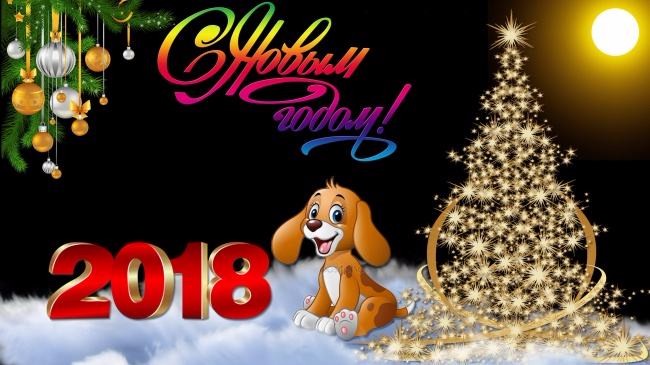 Refers to Chinese traditional culture on the lunar New Year Spring Festival, also known as the "festival", the traditional name for the New Year, New Year, New Year, but verbally, celebrates the New Year, New Year's day is also called the degree of years old, is the most ceremonious traditional festival of the Chinese nation.
The Spring Festival, which originated in the shang dynasty, is one of the biggest, most lively and important traditional festivals in China.In Chinese folk, the traditional Chinese Spring Festival is the festival from the eighth day of the twelfth lunar month, or the 23rd or the 24th day of the twelfth lunar month, until the fifteenth day of the first lunar month, which culminates on New Year's eve and the first day of the first month.
During the Spring Festival, the han nationality and some ethnic minorities in China hold various activities to celebrate.All these activities are mainly to worship the ancestors, to worship their ancestors, to remove the old cloth, to meet the blessings of the jubilee, and to pray for the abundant year.The activities of the Spring Festival are rich and colorful with strong ethnic characteristics.Influenced by Chinese culture, some countries and ethnic groups that belong to the cultural circle of Chinese characters also have the custom of celebrating the Spring Festival.
If you have any workwear inquiry ,please not hesitate to ask to me.we are on line 24H.
Please feel free to give your inquiry in the form below.
We will reply you in 24 hours.