20180628 Clothing Knowledge Part Seven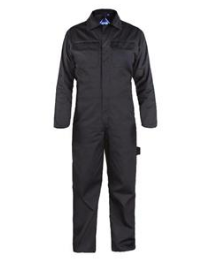 36, worsted wool fabric: weave clear, colorful and soft, texture close, soft, crisp and flexible.
37, woolen fabric: thick texture, feel full and strong, not easy to deformation, good warmth. (protective coverall)
38, plush: plump thick, soft, flexible, warm and good, not easy to deformation.
39, satin: soft and delicate texture, the surface is smooth and bright, delicate and delicate.
Synthetic filament: Fast, wear-resistant, easy to wash, easy to dry, and not easy to wrinkle, no deformation and other characteristics.(work vest)

40, cotton blend: cotton hygroscopicity, good dyeing, good warmth, hemp high strength, good natural luster, brightly colored, not easy to fade, heat good, cotton blend, the appearance of cotton fabric clean but shiny Well, a soft feeling, quite cool, good heat dissipation, not easy to fade.
41, polyester and linen blended: polyester is not easy to deformation, lint, hemp good, shiny, not easy to fade, polyester and linen blended to make up for some inadequate to make the fabric very cool, good hygroscopicity, comfortable to wear, easy to wash and quick drying, reduce wrinkles ,fluff.(work pants)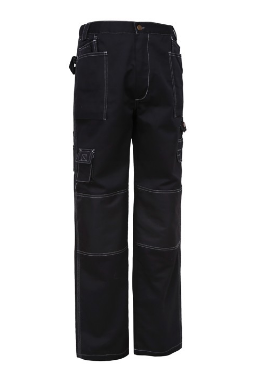 42, imports of long-staple cotton: significant moisture absorption and perspiration, the protection of the skin, good coloring, good strength, good flexibility and so on, soft touch, shiny soft, simple, warm and good.
Please feel free to give your inquiry in the form below.
We will reply you in 24 hours.