A large number of Instagram user accounts have been hacked.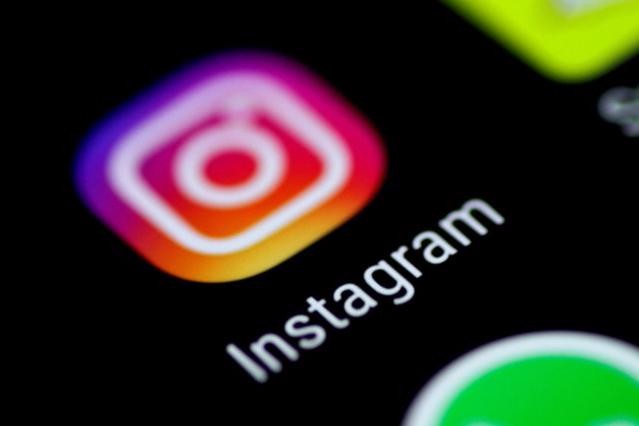 According to foreign media reports on August 15, many Instagram users said that their account seems to have been "visited" by hackers. It is reported that these users suddenly find that their account has been logged out, or found that their avatar, personal information, contact information and other information have been tampered with after logging in. According to netizens, many people's avatars have been changed to Disney or Pixar cartoon characters, and the email address associated with the account has been changed to a Russian domain name. However, because some users have adopted a two-factor authentication mechanism, they are fortunate to have hackers "out of the door."
In addition to reports from Mashable, many people also reported that they had the same problem on Twitter or Reddit. Interestingly, no matter who the black hand behind the attack is, it is not clear whether there is any correlation between them, and the photo library of the affected users is not affected.
Although Instagram has an answer to the section on cracking the account on the Help Center page, including what should be done after encountering such a problem, according to netizens, the effect of the official solution is not obvious. "The way Instagram lets us get back my account doesn't work at all, because emails and links have been tampered with," said Abagail Nowak, an affected Instagram user. However, someone has already restored their account in a special way, but the whole process is very troublesome and wastes a lot of time and effort.
At present, foreign media has contacted Instagram, and Instagram has not responded to this.
If you can't understand our Men's Clothing through ins, then please click on our homepage, our homepage has a lot of Men's Clothing hot sale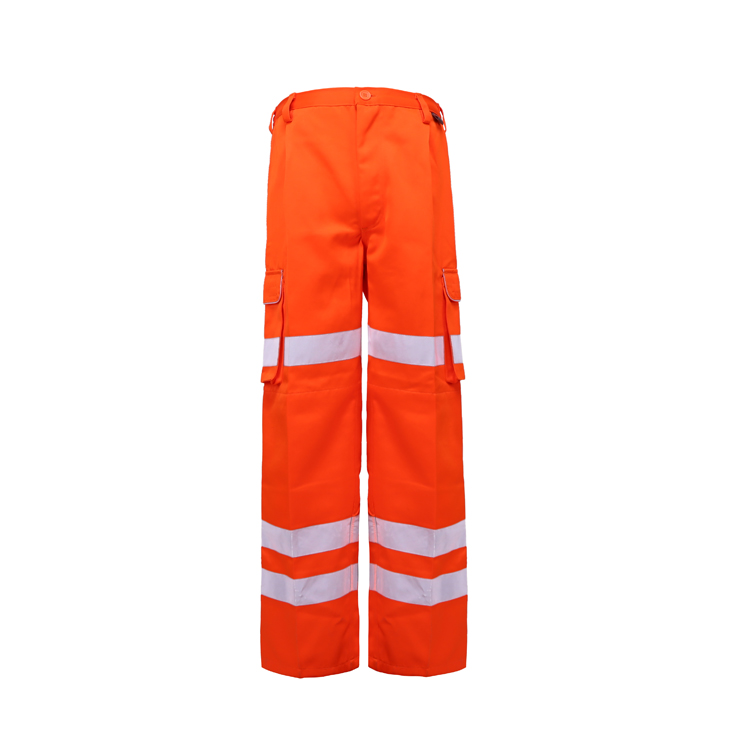 Please feel free to give your inquiry in the form below.
We will reply you in 24 hours.