a reservoir in 40 ℃ high temperature 30000 jins fish are "heat death"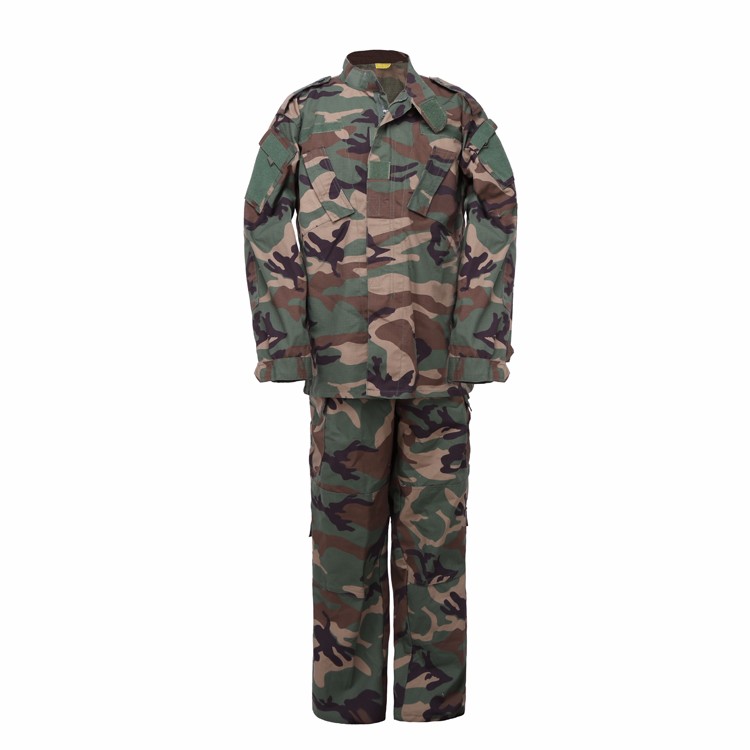 Recently, a video about badzidong reservoir dead fish in badzidong, faku county, liaoning province has been widely spread on the Internet.As the badzidong reservoir management institute in baoku county knows, more than 30,000 kilograms of fish in the reservoir have been "killed by heat" due to drought, low water level and high temperature.Faku county party committee publicity department staff confirmed the matter.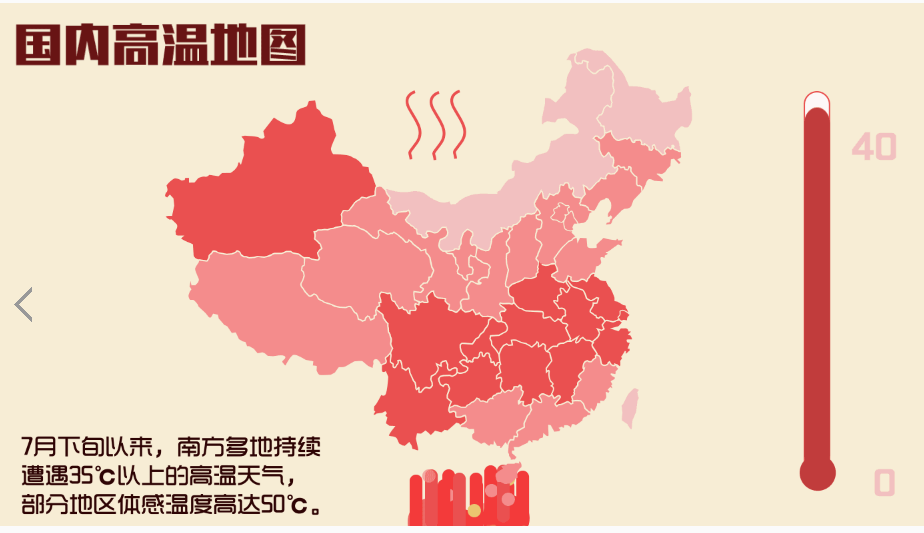 In the shallow water, there is a layer of fish with white stomachs floating on the surface. Nearly two kilometers of dead fish are concentrated on the shore. Due to the local drought, a large area of land along the bank of the reservoir has been dry and cracked, and some people are picking up dead fish.Recently, this video has been widely spread on the Internet, causing concern.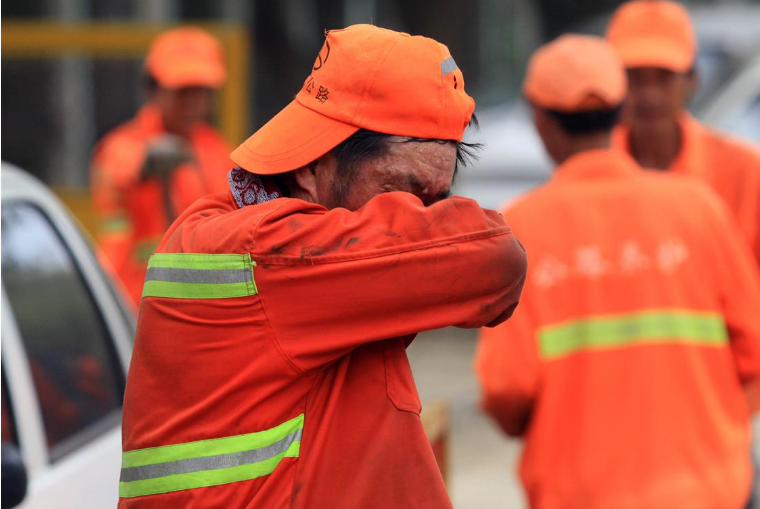 Temperatures began to rise on July 28 and a large area of dead fish appeared on July 29."29 at 10 am the sanitation department to measure the water temperature, have already reached the 40 ℃, the temperature is higher, at noon have already exceeded fit for fish survival 38 ℃."In addition to the shallow water and lack of oxygen in the reservoir, more than 30,000 jin of fish died and about 100,000 yuan was lost, zhong said.
Hot weather,result workers can't work,so our safety wear,workwear,dwelivery time will delay some days.Hope all of our customers' underatdning.
Thank you so much.
Please feel free to give your inquiry in the form below.
We will reply you in 24 hours.