An annual trip
The word "travel" is well understood."Journey" is a journey, going out, that is, in order to achieve a certain purpose in space from a to b the process of travel;"To travel" is to go out for sightseeing and entertainment, that is, to travel for these purposes.Together they travel.Therefore, travel focuses on travel, which not only has the meaning of "travel", but also has the meaning of sightseeing and entertainment.The characters "travel" and "travel" have been found in changle bone carvings of shandong province, which are the earliest records of the tourism and entertainment activities of the people of dongyi and the embodiment of China's earliest tourism culture.China's tourism has a long history and is the only country in the world with the earliest written records.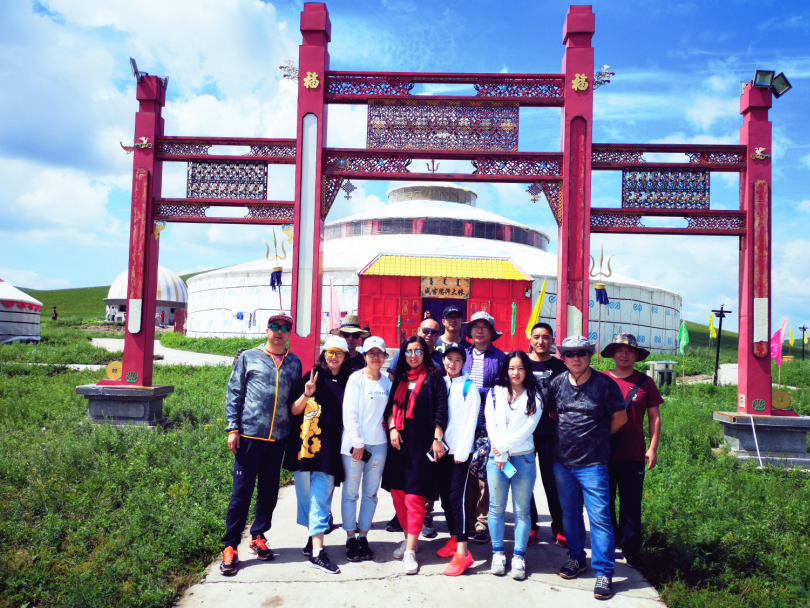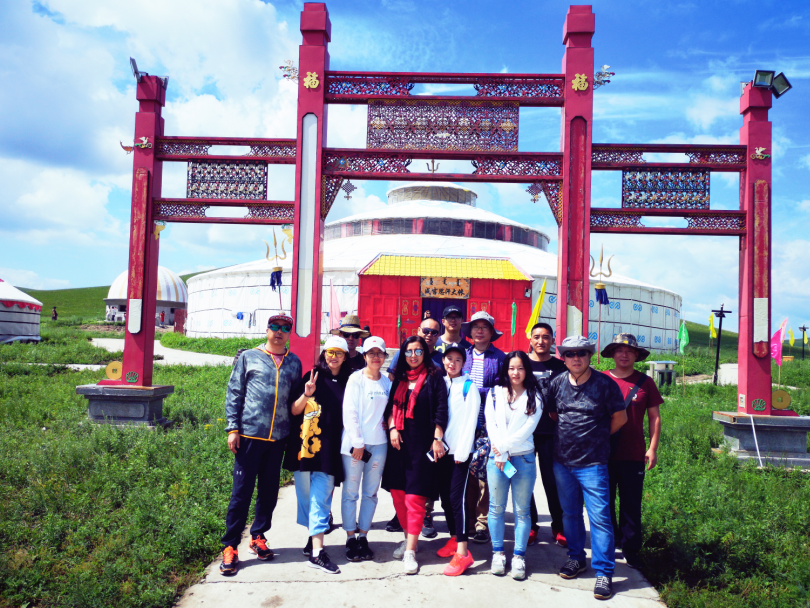 Last week, all the employees of our company went out for a visit. We had a great time.This week we went back to the office and threw ourselves into work.
Sunnytex,we are a OEM manufacturer,we can do as you wish.
Our main products are workwear,pants, vest,jackets and so on.
Thank you so much!
Please feel free to give your inquiry in the form below.
We will reply you in 24 hours.