Attention of winter clothes quality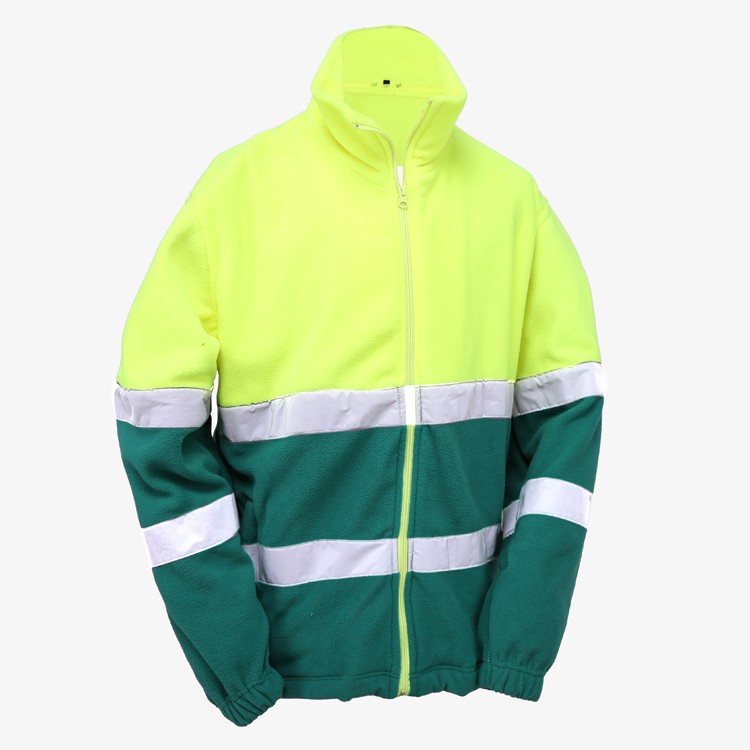 We all know that in the whole process of customization, manufacturers need to fully communicate with consumers to ensure that the formation of each product is ideal for consumers, and personalized design can also be reflected. In addition, for manufacturers, how much they are trusted depends not only on the design, but also on the custom-made winter clothes. It is also because they have good quality assurance, especially for the raw materials.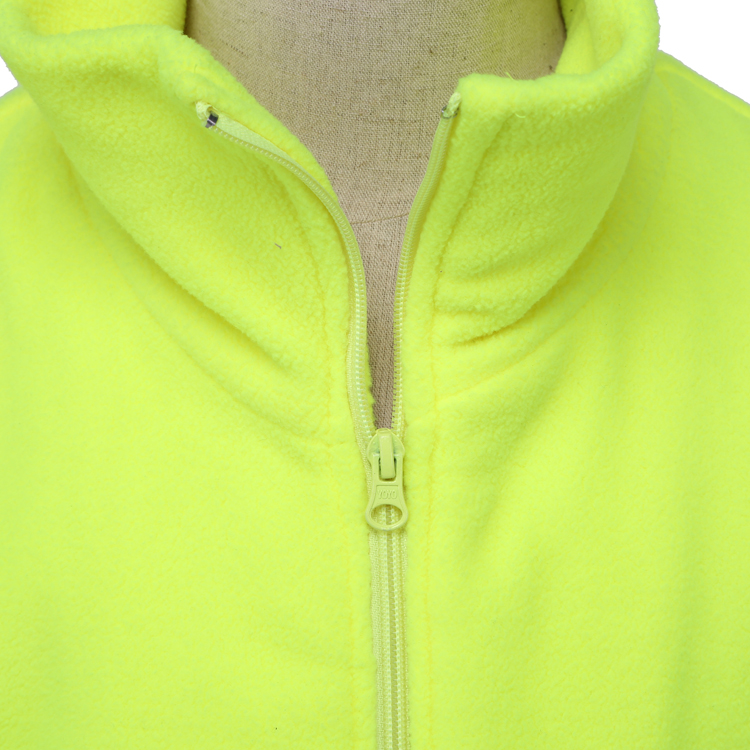 In addition, the materials that our manufacturers need for products have high safety. The materials themselves have not undergone chemical processing harmful to the human body and will not affect the skin of the human body. In addition, winter clothes, etc., are not worn close to the body, but because people wear thicker clothes this season, the overall environmental sanitation and certain breathability still need to be guaranteed, which is also an important principle of the production of our winter clothes.
Please feel free to give your inquiry in the form below.
We will reply you in 24 hours.