Chinese goveronment published new environmental policy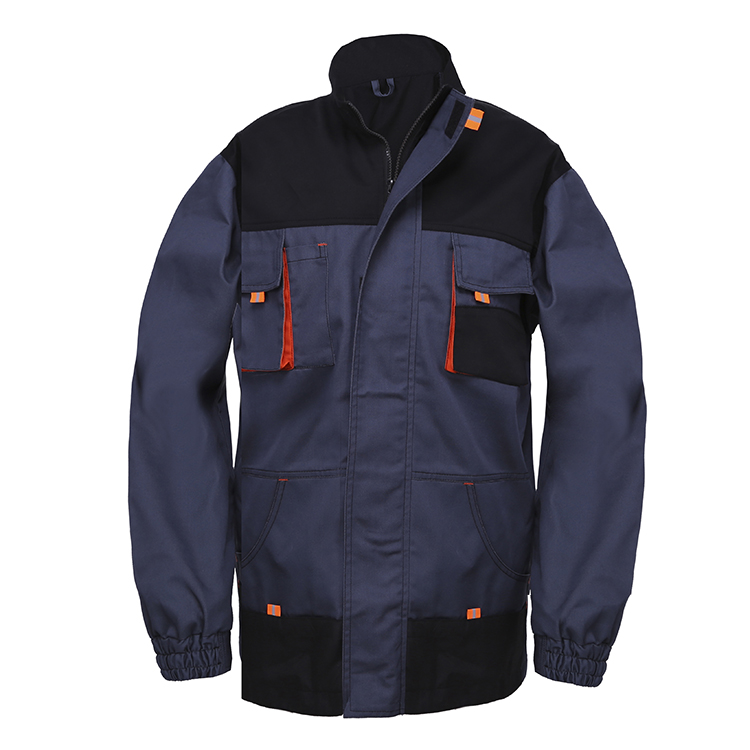 1) Enterprise layout: The construction site of printing and dyeing enterprises must conform to the national industrial planning and industrial policies. New areas of printing and dyeing projects are not allowed within the prescribed areas of scenic spots, nature reserves, drinking water protection areas and major rivers. The completed projects need to be closed or relocated. Conversion. New areas of printing and dyeing projects shall not be built in areas with insufficient water or poor water quality. Newly-developed projects in areas with relatively abundant water sources shall be built in industrial parks. Enterprises outside the park shall relocate and enter the park to implement centralized heating and centralized treatment of pollutants.

2) In terms of process equipment, printing and dyeing enterprises should adopt equipment with advanced technology, energy saving and environmental protection. The new or expanded production line should reach or reach the international leading level in general, and it is forbidden to use the backward production process and equipment stipulated by the state. Used equipment for environmental protection.
3) In terms of quality management, the quality of printing and dyeing enterprises must conform to national or industry standards, and the product qualification rate is over 95%. Specialized agencies or personnel are set up to supervise energy, water intake and sewage discharge. Support enterprises to use information management methods to improve management efficiency and level.
4) In terms of resource consumption: the energy consumption and water consumption of printing and dyeing enterprises must meet the requirements. For example, the energy consumption of cotton, hemp, chemical fiber and blended woven fabrics is not more than 30 kg, and the water intake is not more than 1.6 tons.
5) In terms of environmental protection and comprehensive utilization of resources, printing and dyeing wastewater should be disposed of by itself or connected to centralized wastewater treatment facilities, online monitoring, discharge to standards, and water reuse rate of more than 40%. Enterprises should regularly implement clean production audits, conduct energy audits, and improve clean production levels.
Please feel free to give your inquiry in the form below.
We will reply you in 24 hours.