Choose advice for ordering construction workers' overalls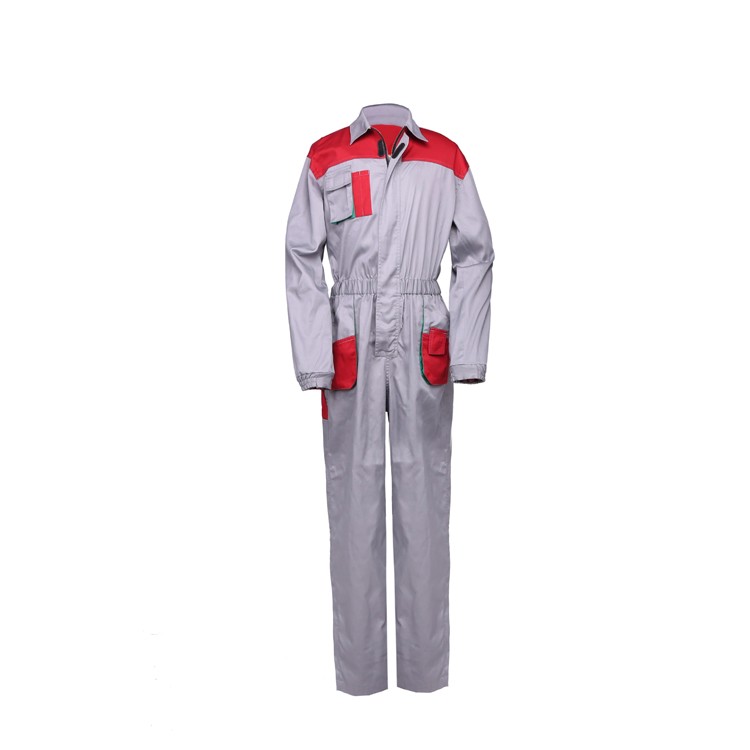 More and more workers in construction work clothes pay attention to what kind of work clothes, how to wear work clothes, how to maintain their work clothes, and let the construction workers' work clothes maximize their labor protection and protection in the work clothes environment. Workers are engaged in huge jobs.
A good set of construction uniforms is necessary. It is necessary to work hard and be comfortable to wear. Cotton overalls are the most suitable for them. It is best to use pure cotton canvas, strong and comfortable, and the color is recommended to be more neutral. The color is mainly cold, which can effectively prevent construction workers from adsorbing dust on the work clothes.
Their biggest problem is that the dust is very big, the fabric needs to be washed well, and then some fuel, slurry, cement and the like are difficult to clean. The chemical fiber work clothes can solve your problem, easy to clean and not fade, wear Simple and generous, free from activities, it is the most suitable work clothing for construction workers.
Please feel free to give your inquiry in the form below.
We will reply you in 24 hours.