Cleaning method for anti-acid and anti-alkali working clothes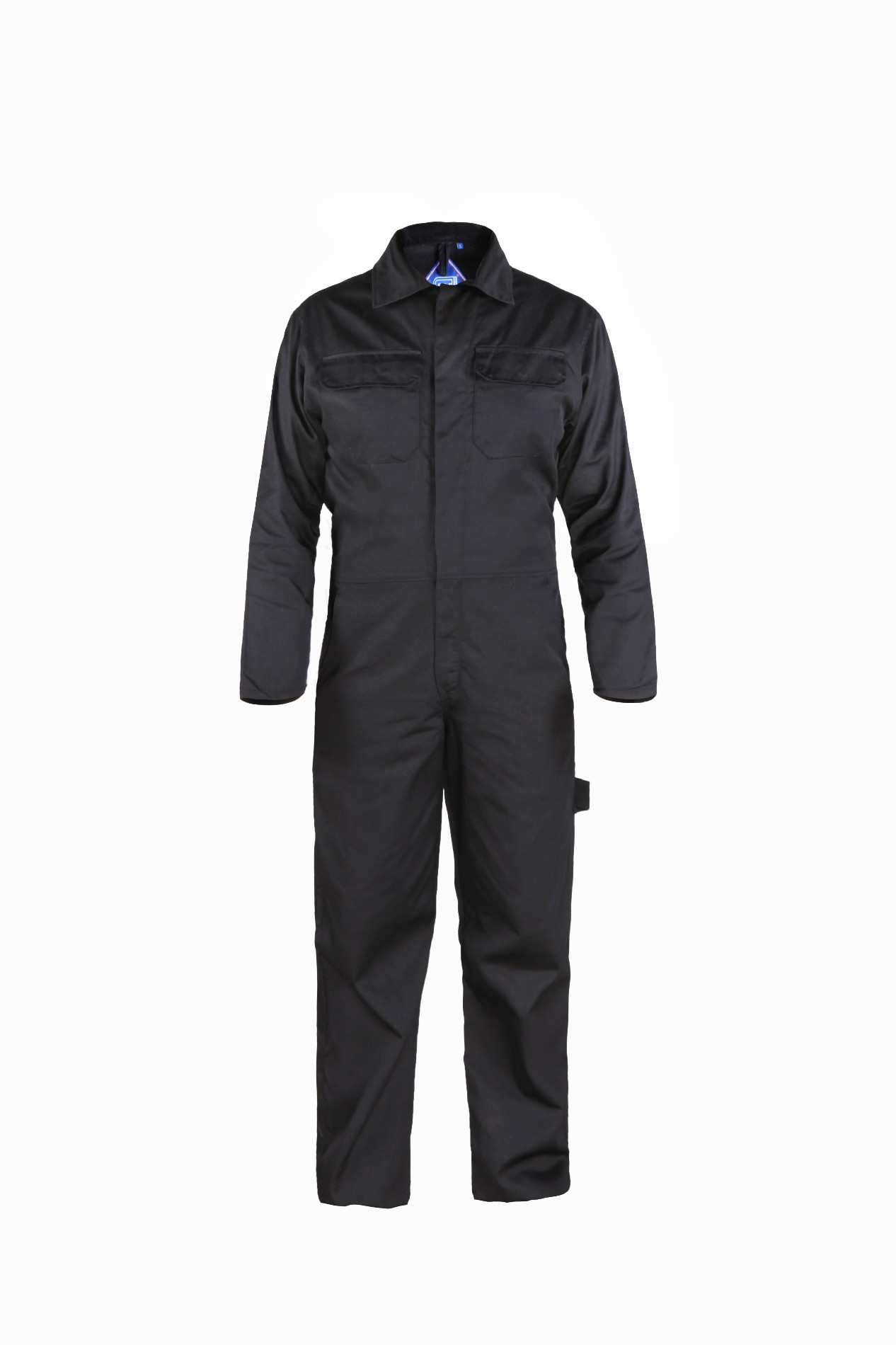 Time should be moderate, too short to clean thoroughly, too long to affect acid and alkali resistance. When drying, put it in a place that is ventilated and ventilated, and do not expose it to sunlight. If there is a special requirement to iron, then the temperature of the iron is preferably about 115 degrees, not too high, so as to reduce the attenuation of the acid-proof function to a certain extent.
Non-breathable anti-acid and alkali protective overalls should be washed with a large amount of fresh water. Or use a soft brush to gently scrub the acid-proof overalls, clean up the stains, and never use hot water and organic solvents to clean the acid-proof overalls. At the same time, avoid direct sunlight and avoid the acid-proof function caused by the sun exposure.
When storing acid-proof overalls, do not fold the acid-proof overalls as much as possible. Hang the acid-proof overalls in a dry and ventilated place. If it is a tape and plastic pleated gas-proof acid-proof overalls, avoid high temperature and sun exposure when storing. If you must fold, you need to sprinkle talcum powder to prevent adhesion.
Please feel free to give your inquiry in the form below.
We will reply you in 24 hours.