Clothing Knowledge Part Eight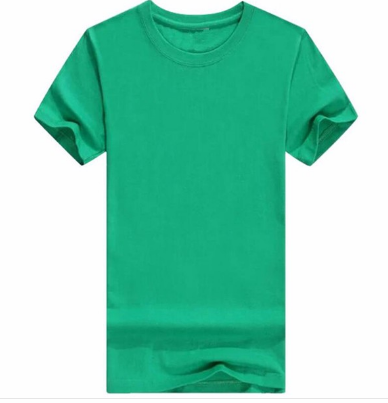 Hi, friends, long time no see! Please check the T-shirt clothing knowledge eight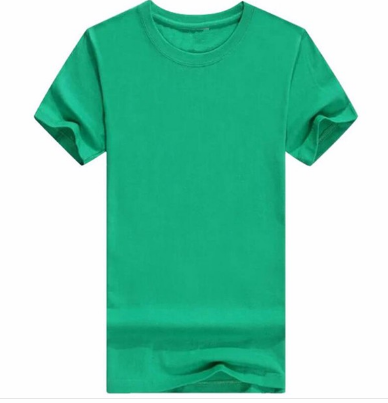 43, silk: The world recognized luxury fiber, is a high-level textile raw materials, with high elongation, fine and soft fibers, smooth and elastic, good hygroscopicity, shiny fabric, a unique "silk mingling" sense, wear To the body smooth, comfortable, elegant and luxurious.
44, silk: bright, noble, a certain amount of straight wire, make the product feel more smooth, more dense tissue, shiny, comfortable, elegant, luxurious, good elasticity, good hygroscopicity, breathable, comfortable.
45, Tencel: It is a kind of environment-friendly fiber. It uses the high-tech process to protect all the features of natural fiber (uniform shirt). It has the characteristics of strong hygroscopic permeability, fabric drape, silky smoothness and vivid dyeing. Repeatedly washed, the sun does not lose a lot of health care functions, not easy to pilling.
46, mercerized cotton yarn: silk has a general bright luster, high-grade color fastness and good feel, with cotton breathable soft hygroscopic, but also the general smooth and bright silk features ( Man shirt).
47, Taiwan Tencel: In the sweater woven by adding a fiber, both to enhance the beauty, but also to make up for the shortcomings of Tencel, shiny, bright color, clothing is not deformed, easy to pilling the ball, not easy to fade.
Please feel free to give your inquiry in the form below.
We will reply you in 24 hours.