Clothing Knowledge Part Nine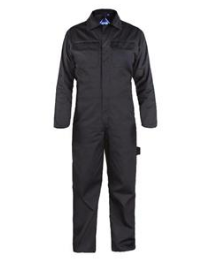 48, bamboo fiber: a kind of environmental protection fiber, the bamboo has anti-bacteria and anti-purple line characteristics, in the process of fiber purification with high-tech process to protect the natural antibacterial, deodorant and anti-UV material(rain jacket), with breathable, drape, Silk smooth, brightly colored, antibacterial, deodorant, anti-UV, repeated washing without losing the many functions.

49, Acrylic: commonly known as "artificial wool" (safari vest) has the characteristics of soft, warm, strong and good, the surface is smooth, compact structure, easy to deformation, minimal shrinkage after washing.
50, mercerized wool: soft, soft delicate, hygroscopic, breathable, comfortable and non-stick with the general warmth and keep the body fresh and have better heat resistance.
51,100 Merino Superfine Wool: smooth and smooth surface, anti-pilling(work shirt), after stripping treatment, reduce the shrinkage of felt, shrinkage is low, no deformation after machine wash, good gloss, good elasticity, good warmth, feel Full, soft and comfortable, suitable for personal wear.
Please feel free to give your inquiry in the form below.
We will reply you in 24 hours.