Clothing Knowledge Part Ten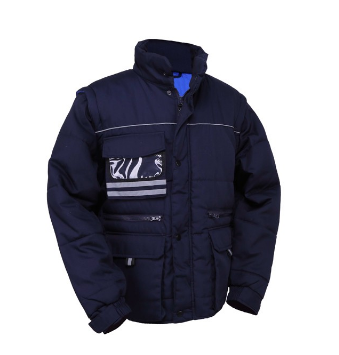 Clothing Knowledge Part Ten
52, camel hair: a coarse wool fabric, with a soft and elastic texture, suede plump, feel thick, soft and warm(jacket for woman).
53, wool viscose blend: with pure wool fabric appearance and style similar to the basic characteristics of the appearance is more delicate.
54, Tencel, linen Blend: fabric feel full, slippery waxy, silk-like luster, drape, and very cool body(work jacket).
55, polyester-cotton blended: polyester can make up for hygroscopicity, breathable and comfortable beauty of the deficiencies, smooth appearance, feel thick, flexible, durable, good shape retention.
56, Dijin blended: both the soft hair type, there are smooth silk, soft and bright luster, crisp, non-iron, fast and durable. Flexible, shrinkage less than pure silk(padded jacket).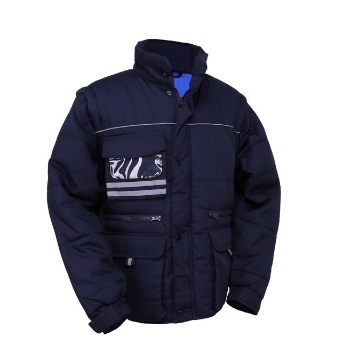 57, polyester gray gabardine it: characterized by crisp, non-iron, with a sense of hair and elasticity.
58, polyester: clear hidden it: crisp, small deformation of clothing, easy to wash and quick-drying, non-hot, conformal, shrinkage is small.
Please feel free to give your inquiry in the form below.
We will reply you in 24 hours.