clothing material introduction -2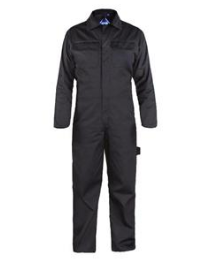 Common man-made materials include:
Nylon was first produced in 1935. Nylon is a thermoplastic silky material. It became famous when used in women's stockings ("nylons") in 1940. (short pants)It was intended to be a synthetic replacement for silk and substituted for it in many different products after silk became scarce during World War II.
Polyesters include naturally occurring chemicals and synthetics. Natural polyesters and a few synthetic ones are biodegradable, but most synthetic polyesters are not. Polyesters may change shape after the application of heat and are combustible at high temperatures. (work clothes)They tend to shrink away from flames and self-extinguish upon ignition. Polyester fibers have high tenacity and E-modulus as well as low water absorption and minimal shrinkage in comparison with other industrial fibers.

Spandex (elastane) is known for its exceptional elasticity. It is stronger and more durable than rubber, its major non-synthetic competitor. It was invented in 1959 by Charles Lewis French Jr. and Taylor.
Less-common clothing materials include:
Acetate
Cupro
Flannel
Lyocell
PVC-Polyvinyl chloride
Rayon
Recycled or Recovered Cotton
Recycled PET
Recycled bob
Tyvek
Other Natural Fibers, including bamboo, jute, and hemp(welding clothing)
Reinforcing materials such as wood, bone, plastic and metal may be used in fasteners or to stiffen garments.
Please feel free to give your inquiry in the form below.
We will reply you in 24 hours.