Comparison of Shilin printing and reactive printing
1.Advantages and disadvantages of Shilin printing and dyeing:
It is a high-grade cotton dye with excellent fastness, complete chromatogram and bright color. The dye itself is insoluble in water. When dyeing, it needs to be reduced to a leuco body dissolved in water by a reducing agent, and then exposed to air or oxidized to develop color using an oxidizing agent such as hydrogen peroxide.
2.Advantages and disadvantages of reactive printing:
It is a commonly used cotton dye. The main disadvantage is that the wet treatment is poor, but the rest is good. The dye is covalently bonded to the fiber, and the dyeing is divided into two stages: dyeing and fixing.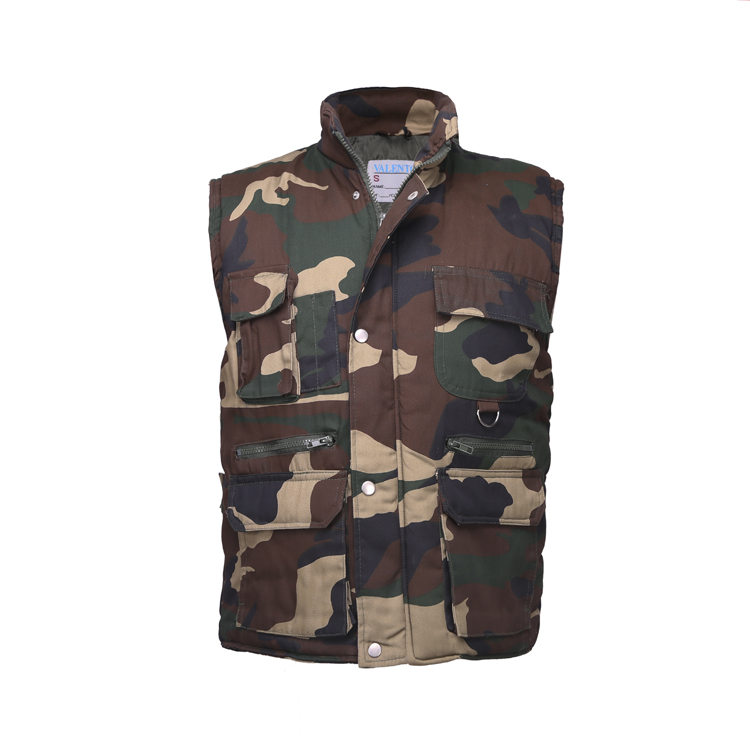 Please feel free to give your inquiry in the form below.
We will reply you in 24 hours.