Cotton fabric for multi pocket vest composition characteristics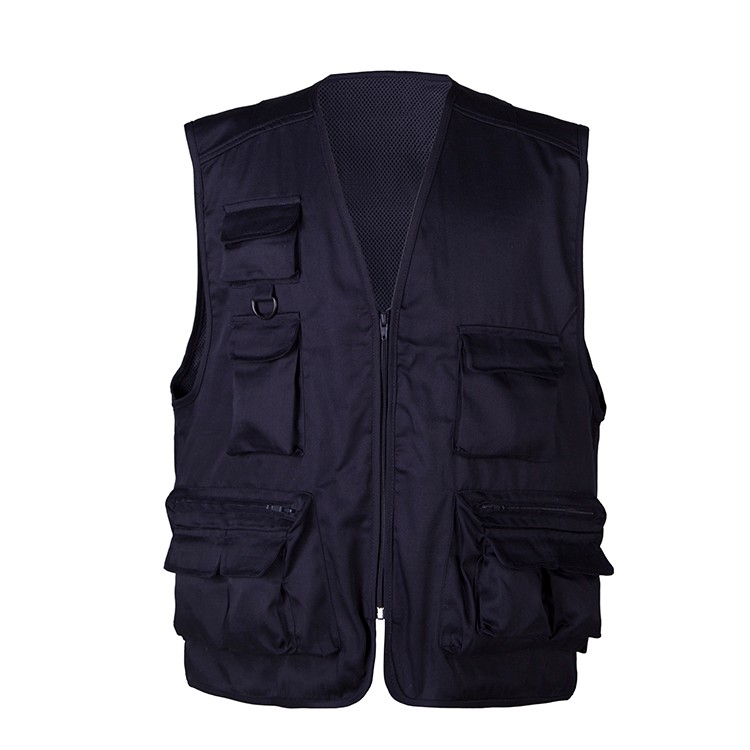 Cotton fabric for multi pocket vest features the main components as follows:
(1) has good hygroscopicity and breathability, comfortable to wear;
(2) Feel soft, shiny soft, simple;
(3) good warmth, taking excellent performance;
(4) good dyeing, bright color, chromatographic complete, but the color fastness is not good enough;
(5) alkali resistant acid and alkali treatment can make the fabric fiber cross-section round, so as to enhance the luster of the fabric, that mercerizing;
(6) Lightfastness is better, but long time exposure will cause fading and strong decline;
(7) less flexible, easy to crease and crease is not easy to recover;
(8) pure cotton fabric easy moldy, degenerate, but insects moth-eaten.
Cotton fabric is very comfortable for multi pocket vest and fishing vest.
Please feel free to give your inquiry in the form below.
We will reply you in 24 hours.