English speaking contest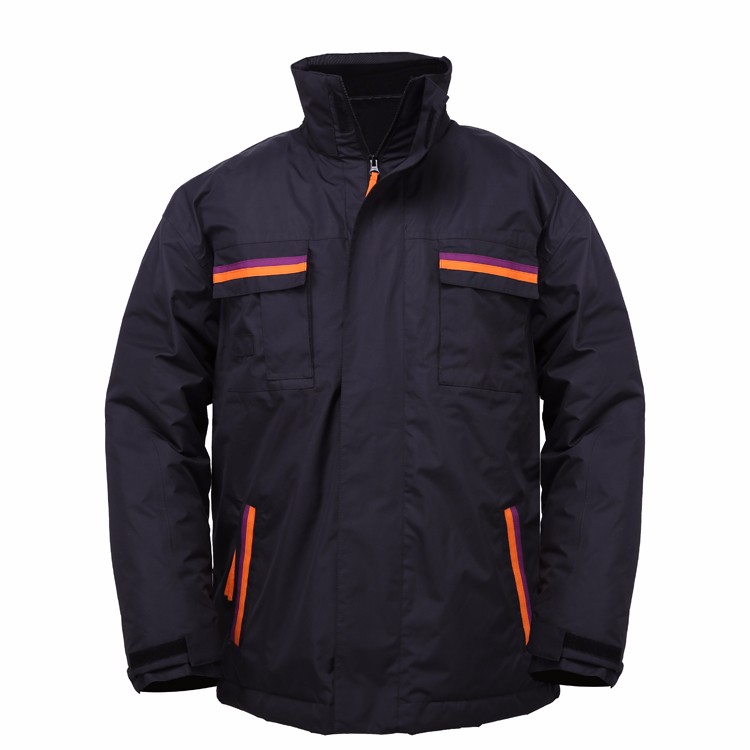 As a foreign sales man,English is one tool.Good English can make we do something more easy.Last week,our company held an English speech contest.Everyone is so happy and active about this.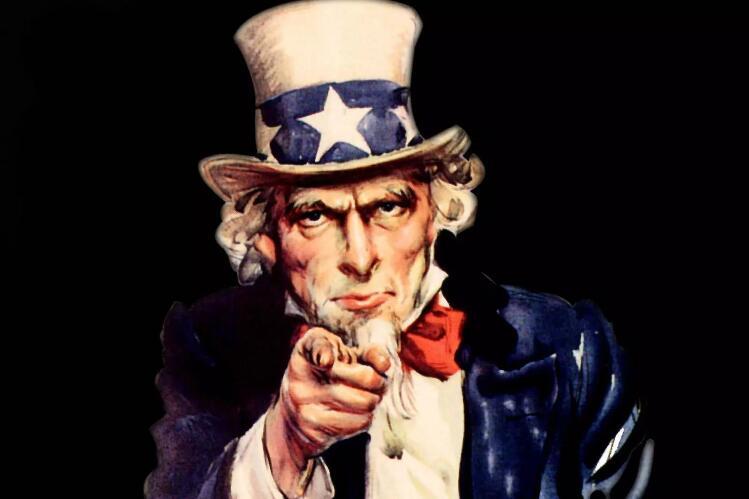 Apart from Chinese, English is the most common language in the world.English is the mother tongue and daily language of 600 million people.At a rate, the number of English speakers far exceeds that of Spanish and French speakers combined.
Learning methods vary from person to person and from time to time.Actually the method itself, there is no good or bad, the key is to see whether it can perfectly combined with individual, improve the learning efficiency, if a method can arouse your interest in learning, improve the learning efficiency, later have to do is stick to it.Perhaps we have seen a similar situation: some people book, endeavors to learn very hard, but the result is still not ideal: others know a "primary activity",
In sunnytex,we study everyday,We are a oem manufacturer,Our main products are workwear ,coverall ,pants,jacket and so on.
Please feel free to give your inquiry in the form below.
We will reply you in 24 hours.