Exchange rate is very important to stabilize finance
"Exchange rates are very important for financial stability."Wang youxin, a foreign exchange researcher at the bank of China's institute of international finance, told the securities daily yesterday that stable economic growth is now a priority over exchange rate stability.Therefore, from this perspective, as long as it does not break the potential risk threshold, the central bank will not easily intervene in the foreign exchange market, and the exchange rate will be more determined by market forces and foreign exchange supply and demand.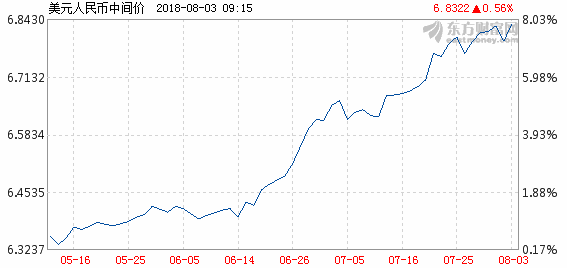 We will maintain steady and sound economic growth, implement a proactive fiscal policy and a prudent monetary policy, and make our policies more forward-looking, flexible and effective.We also proposed that we should do a good job in stabilizing employment, stabilizing finance, stabilizing foreign trade, stabilizing foreign investment, stabilizing investment and stabilizing expectations.
We can make a discount for you in SEP,our main products are workwear,pants,vest,jacket and so on.
Please feel free to give your inquiry in the form below.
We will reply you in 24 hours.