fabric information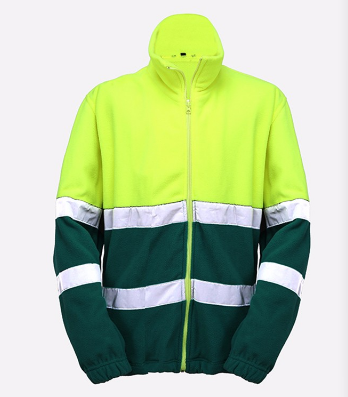 1, hemp: is a kind of plant fiber, known as the cool and noble fiber, it has good moisture absorption, moisture is also fast, easy to produce large static heat conduction, rapid heat dissipation, wear cool, not close after sweating, more washable, Good heat resistance.
mulberry silk: natural animal protein fiber, smooth and soft, shiny, there is the feeling of warm winter and cool summer, friction when there is a unique "silk" phenomenon, there is a good extension, good heat resistance, Intolerant salt leaching, should not be treated with chlorine bleach or detergent.
Viscose: Made of chemical materials containing natural cellulose, such as wood, cotton linters, and reeds. Also known as synthetic cotton, it has the basic properties of natural fibers, good dyeing properties, good fastness, and soft fabrics. Larger than the weight, good draping, good moisture absorption, wearing cool, not easy to produce static electricity, raising hair and pilling.
Please feel free to give your inquiry in the form below.
We will reply you in 24 hours.