Fashion is a circle! Tooling is coming back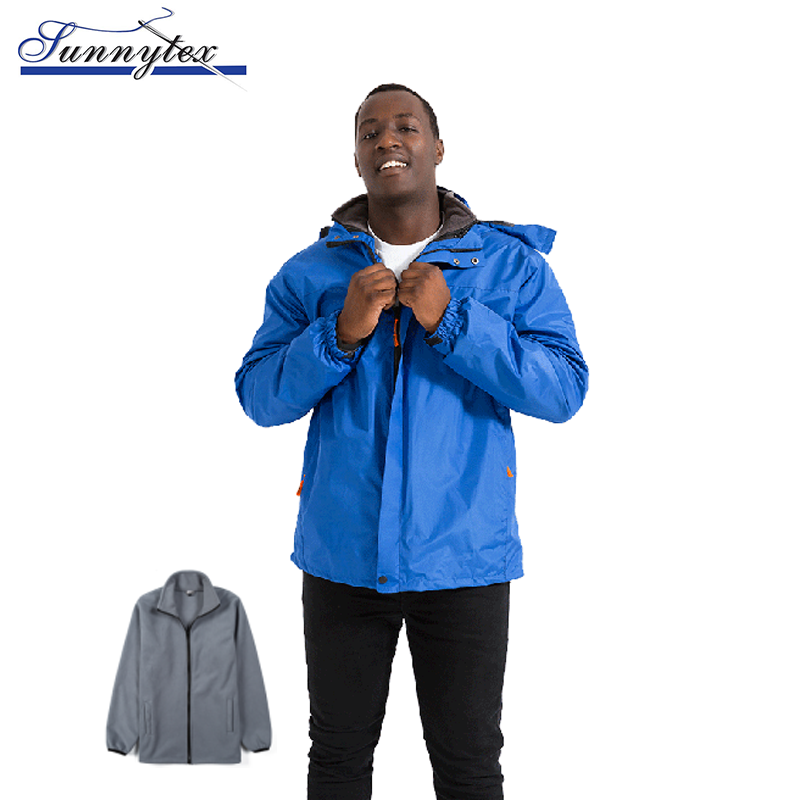 The coverall one-piece library can be said to be the most representative tooling wind item. In fact, the jumpsuit does not have some matching problems, it is very stylish to wear alone.
It is a very good choice for people who are lazy.
Rolling up the library tube adds a sense of layering, whether it is paired with sports shoes or boots.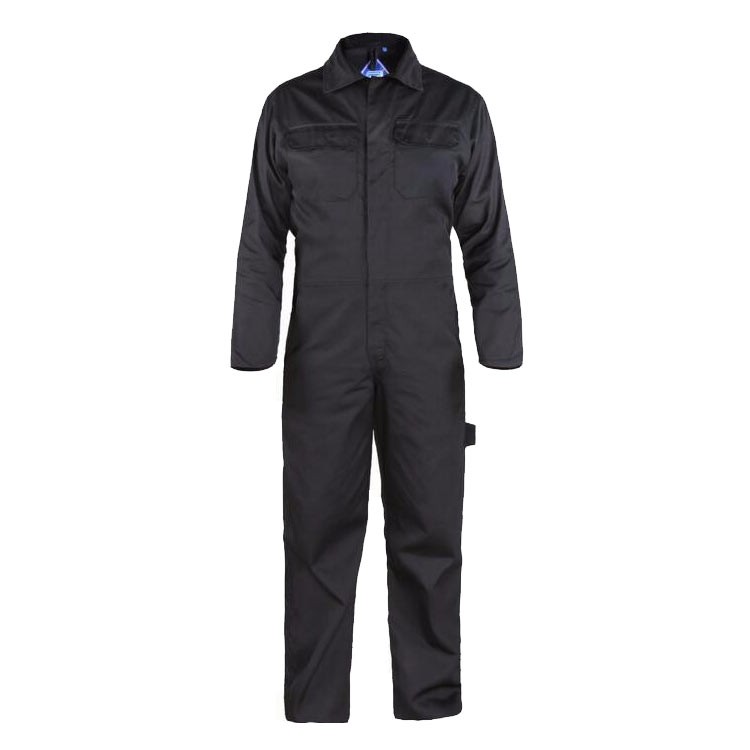 Of course, jacket jumpsuits also have a lot of materials, you can choose different materials to express different fashion atmosphere. Nylon is a very pure tooling style, so the material will look more tough, as if you are a handsome "repairer" in the movie.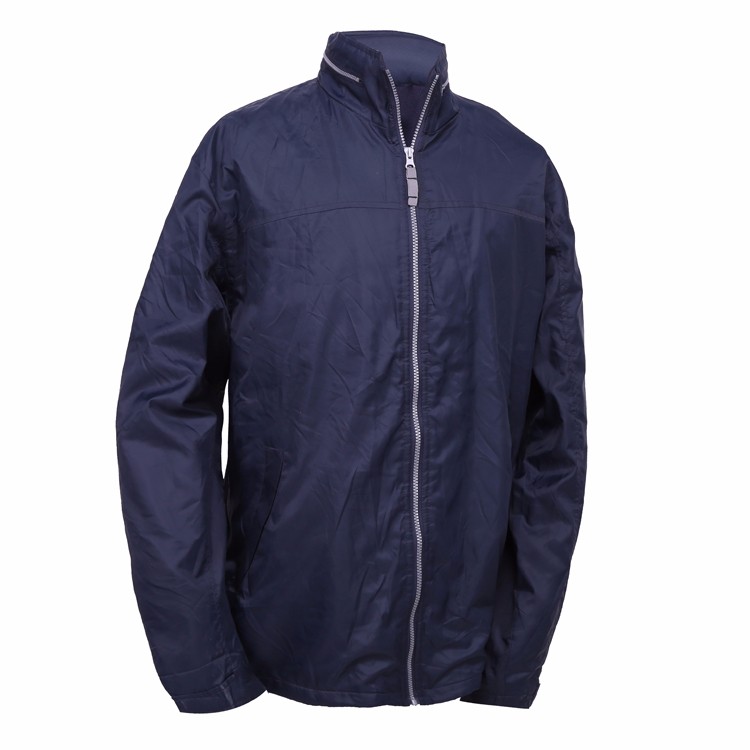 Recently, the weather has gradually cooled down. Everyone has put on pants. It is definitely a very good item with a trousers jacket. Do not pick pants, no matter what style of pants with a tooling jacket can have wind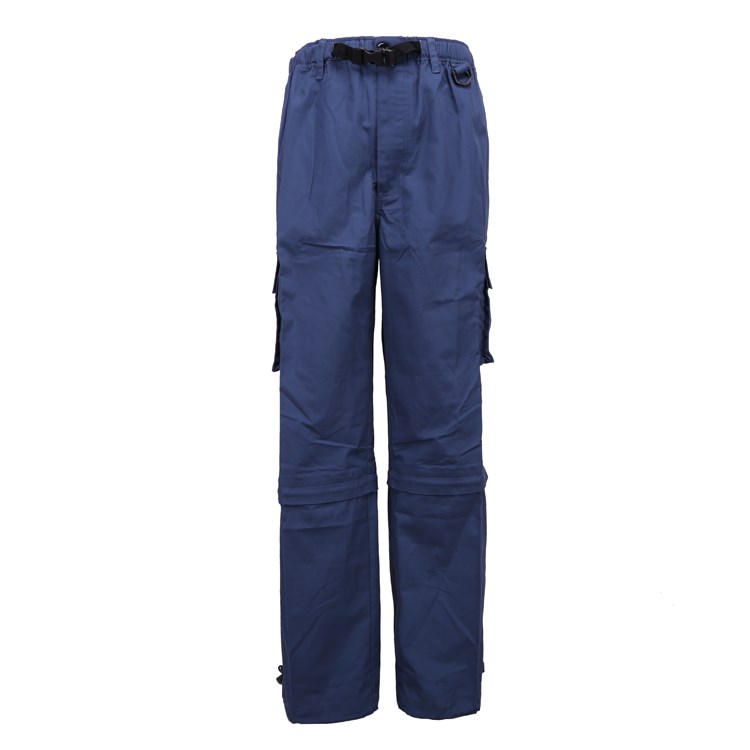 Please feel free to give your inquiry in the form below.
We will reply you in 24 hours.