Go to Brazil to participate in the workear uniform exhibition-1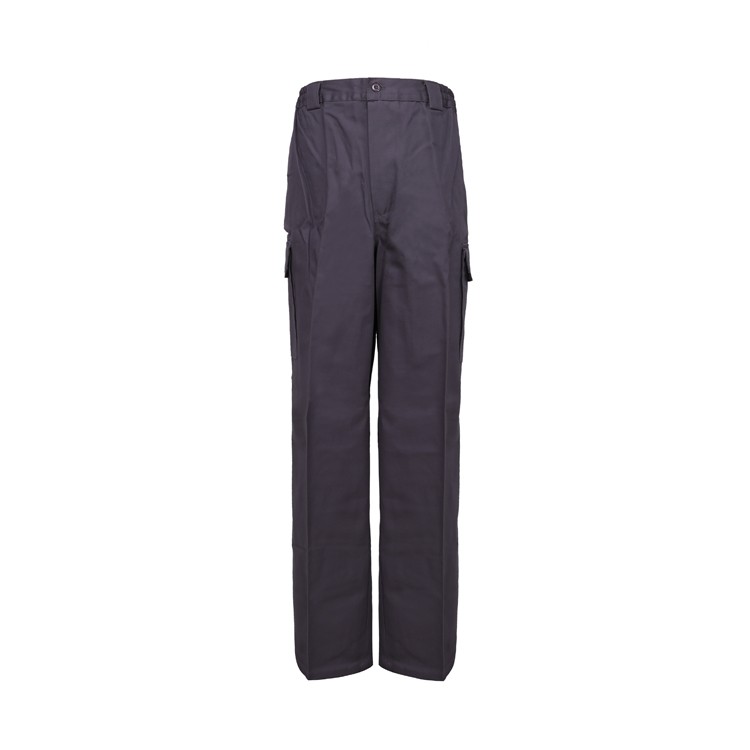 Exhibition Name: 2018 Brazil Gotex Fabric Clothing Home Textiles Purchasing Exhibition
Exhibition hall name:EXPO centerNorte
Exhibition Hall Address:Ave.Otto Baumgart, 1000(gate 6)-Vila Guilherme.
Zip code:02055-000 sao Paulo- SP. Brazil
Opening time:Sep 11, 2018- Sep 13, 2018 10 A.M.-6 P.M.
Exhibition main show: work suits, cargo pants, jacket, vests, T-shirts, Hi vis clothes
Show it for you now is our first part--- work trousers: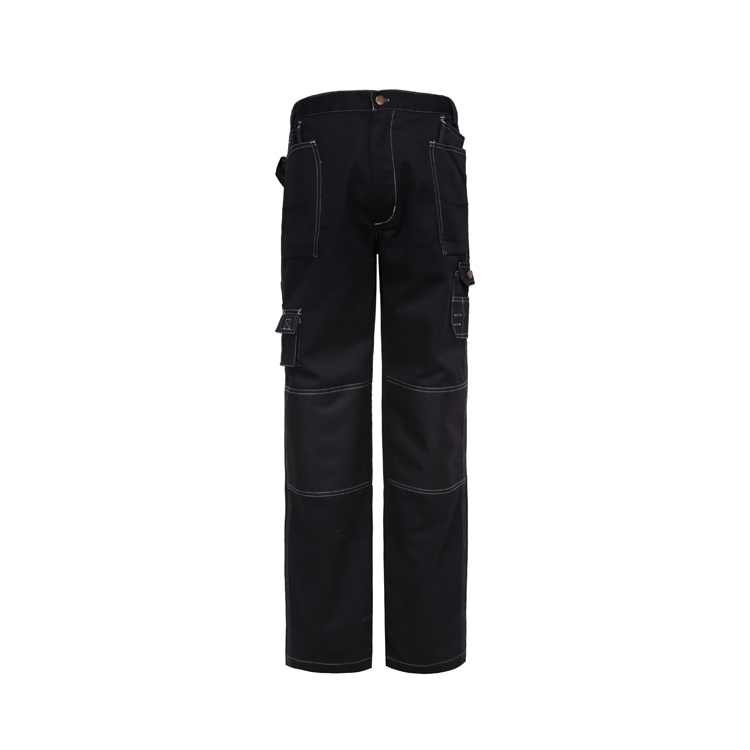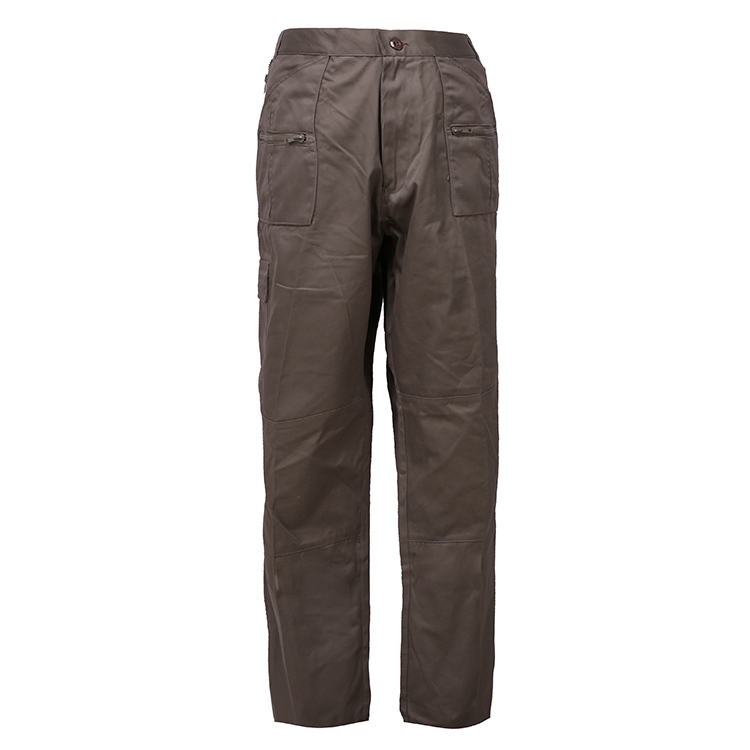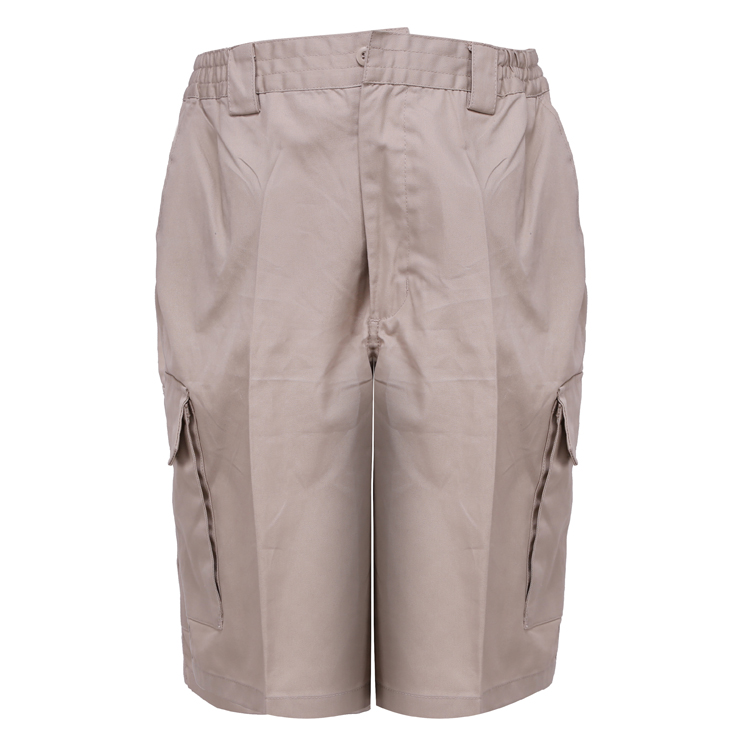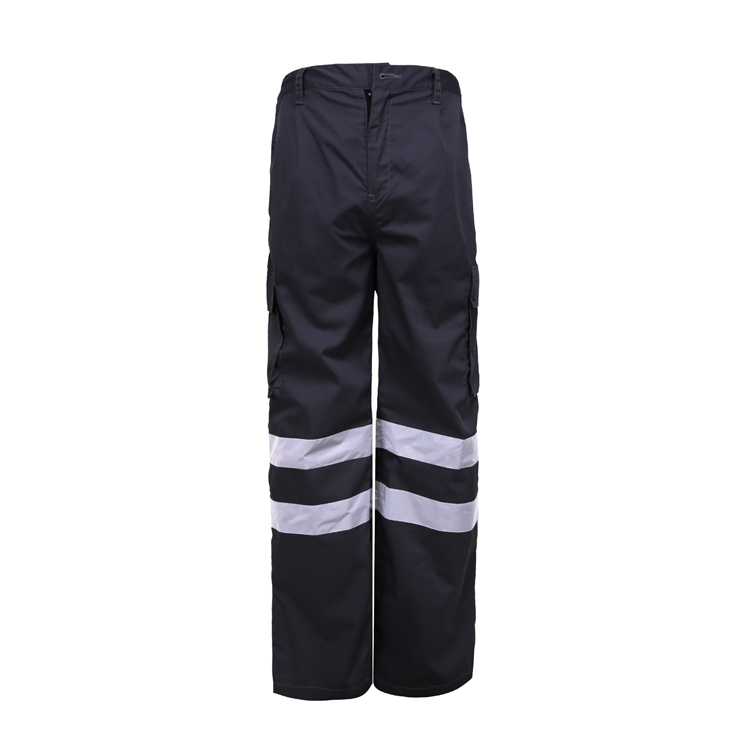 Please feel free to give your inquiry in the form below.
We will reply you in 24 hours.