how to wear workwear overall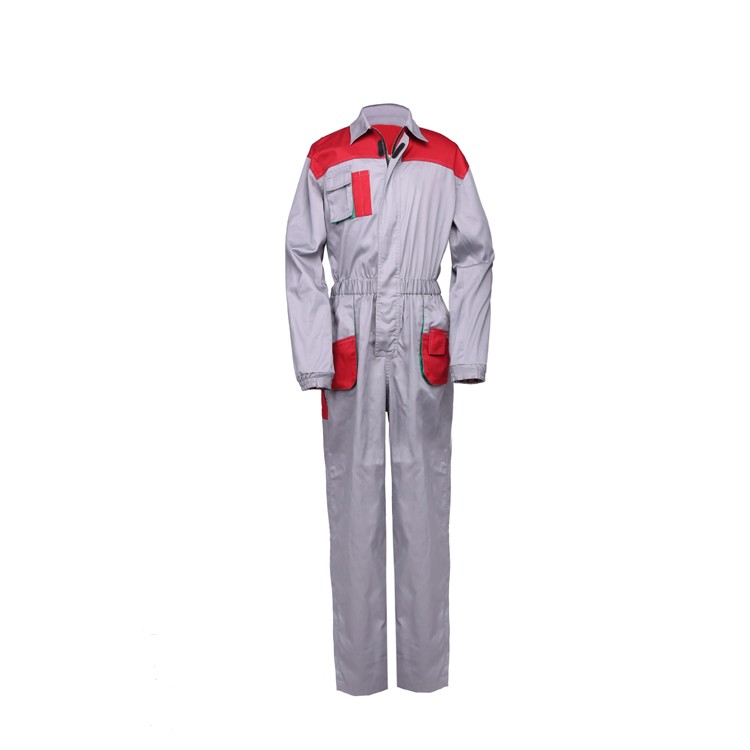 First, wearing overalls must be tidy.
The clean and tidy principle is to be clean and neat when wearing overalls. It will give a person a very clean personality and will prefer to contact with you, and bring good sound to the company. It is always welcome if you wear dirty clothes. Awkward, it will give people a negative and decadent feeling. In social situations, people tend to wear clean and generous, it is also a manifestation of civilization. The clean and tidy principle does not mean that you wear a high-end fashion and be clean.
Second, wear must be harmonious.
Harmony is the ability to coordinate. You can't wear a mess. It will make people feel that there is no taste. There are two meanings. The two most important are the two points. Wear harmony on your body, and then you have to distinguish between age and suitability. An art can make up for some defects in the body.
People all over the world come close to what they want and wear differently, but they do not lack taste. In overalls, they should pay attention to the size of the work clothes, and they should not wear too short tops. The style of the clothing is not too complicated. It is suitable for wearing a striped or tartan coat. When choosing a color, the simpler the better, the best single color.
Do not wear too tight overalls, because it will affect your work, wearing work clothes is to work safely and conveniently.
Please feel free to give your inquiry in the form below.
We will reply you in 24 hours.