Insomnia harms you, ten ways to make you sleep better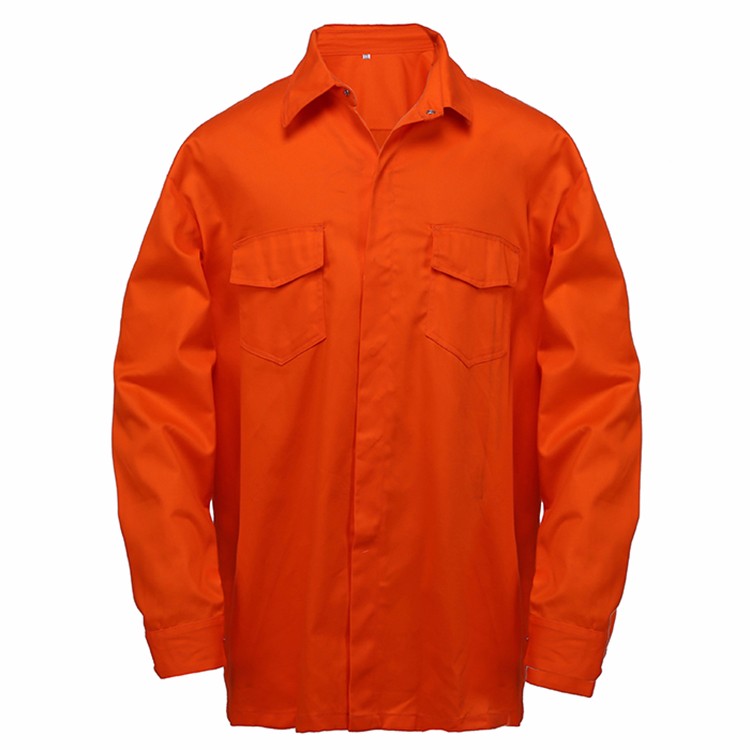 Tell us a simple way to determine insomnia:
1, sleep more than 30 minutes;
2. The number of nighttime awakenings exceeds 2 or wake up early in the morning;
3, the total sleep time is less than 6 hours;
4, poor quality of sleep, many nightmares, etc.;
5, impaired daytime functions, including the next day, dizziness, fatigue, lethargy, lack of energy, memory loss, decreased alertness and so on.
In fact, sleeping is the most likely way to longevity - lack of sleep for a long time will increase the risk of heart disease, stroke, type 2 diabetes, cancer, depression and other diseases. Today, most people sleep for only 6 hours or less a day. Today, Brain Cong brings you several ways to make you sleep better.
1. It is best to sleep for 7.5 to 9 hours each night: For adequate physical strength, health and longevity, adequate sleep is indispensable.
2. Respect your sleep time and biological clock: fixed sleep time is critical. Staying up late or randomly taking a nap to take a nap can disrupt your biological clock.
3. For an hour before bedtime, dim the lights: When the melatonin in the body reaches a certain amount, people will feel tired and lethargic. The blue light (e.g. sunlight) emitted by the bulbs in the room inhibits the production of melatonin.
4. Don't watch videos before you go to bed, or use social software: These devices also emit the blue light above.
5. Spend more natural light in the morning: Sunlight is a signal that reminds the body of the beginning of a new day. It inhibits hormones that let you drowse and activates hormones that will awaken you.
6. Do not consume caffeine after 2 pm: Caffeine will last for about 8 hours in your body, so even a cup of afternoon tea may affect your sleep.
7. Don't stay up late on the weekend: just like a jet lag, staying up late makes it more difficult for you to fall asleep.
8. You need regular exercise: do aerobic exercise every day, which is more conducive to deep sleep.
9. Want to drink a cup or two, but do not drink 1 hour before bedtime: drinking can quickly put people down, but alcohol can seriously impair the quality of sleep.
10. Let the bedroom darken, calm down, cool down: make the bedroom a sanctuary for sleep. If necessary, goggles and ear plugs can be worn, and the air conditioning set about 27° to promote sleep.
Please feel free to give your inquiry in the form below.
We will reply you in 24 hours.