Inspection service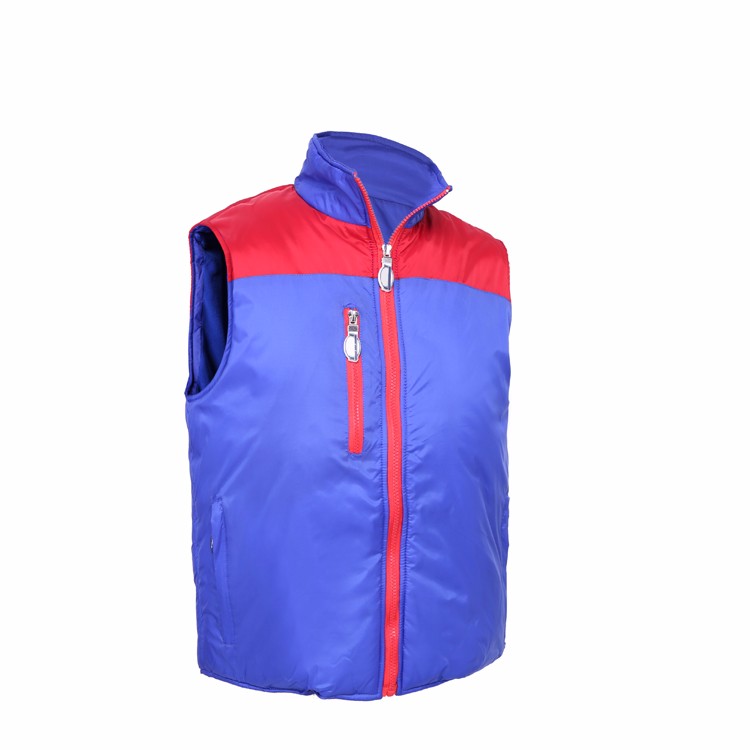 Inspection service, in the import and export trade, also known as notary inspection or export inspection, is, according to the requirement of the clients or buyers on behalf of the client or the buyer to supply quality and the order, the purchase and sale contract examination and acceptance of other related content of an activity, the purpose is to examine the supplier supplied goods whether meet the requirements of the order contract and other special requirements of the buyer.
Production in the process of inspection: the inspection personnel of production line of semi-finished products or just rolled off the production of finished goods inspection, check mischief and deviation, and report to the manufacturer, and put forward correct and effective method of deviation.
Finished goods delivery before sampling inspection: the inspection personnel prior to production and packaging finished for shipment of the product, (usually 100% produced 80% pack), the number of the goods, technology, function, color, size specification and packing details for inspection.The sampling method is in accordance with ISO2859/NF x06-022 /ANSI/ASQC Z1.4/BS 6001/DIN 40080 and other internationally recognized standards.Also follow buyer's AQL sampling level.
Supervision of shipment: the inspection personnel in the final product after the sampling inspection before shipment, base in factory, warehouse or loading transmission process, assist factory to confirm the packing conform to the cleanliness and packing conditions, etc.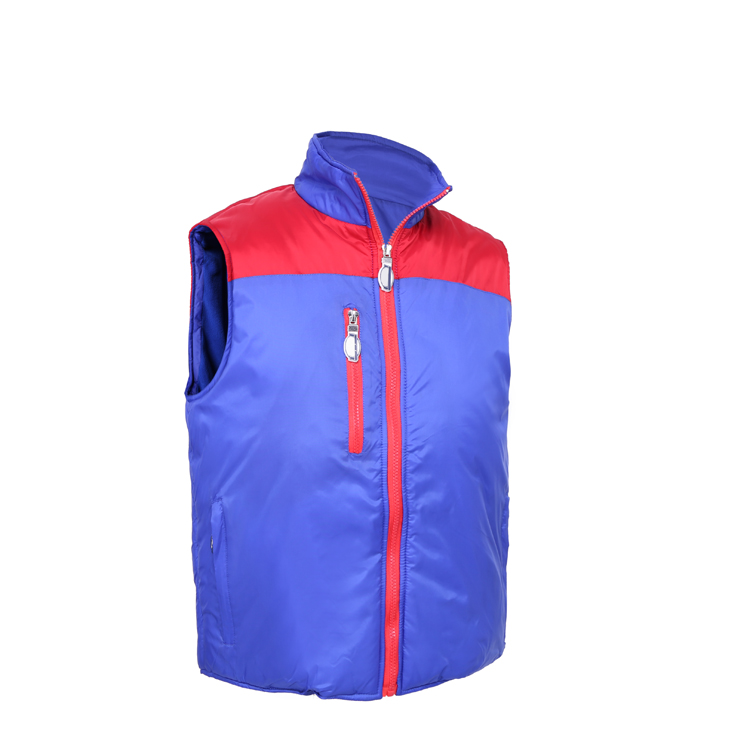 Factory evaluation: the inspection personnel assigned according to the requirement of the customer factory inspector working conditions of the production enterprises, production conditions, facilities, manufacturing equipment, manufacturing methods and quality assurance management and personnel for inspection, and proposes the corresponding explanation and opinion, not only for the customer survey may cause quality problems, will also provide improvement advice.An activity of inspection and acceptance to check whether the goods supplied by the supplier meet the requirements of the order contract and other special requirements of the buyer.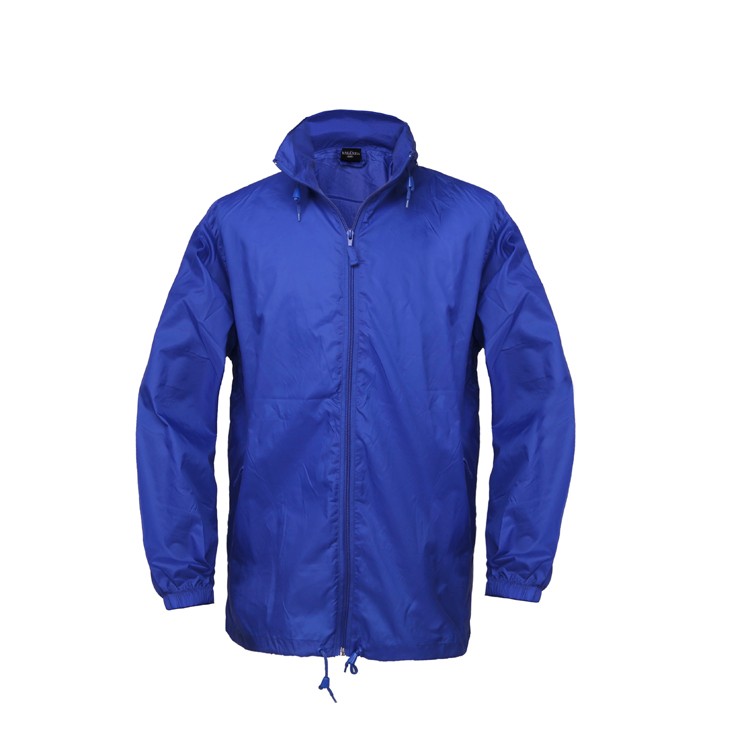 SUNNYTEX,WE ARE A OEM MANUFACTURER,WE CAN DO AS U WISH,OUR MAIN PRODUCTS ARE WORKWEAR,PANTS,VEST,JACKETS AND SO ON.
Please feel free to give your inquiry in the form below.
We will reply you in 24 hours.