Introduction to work clothes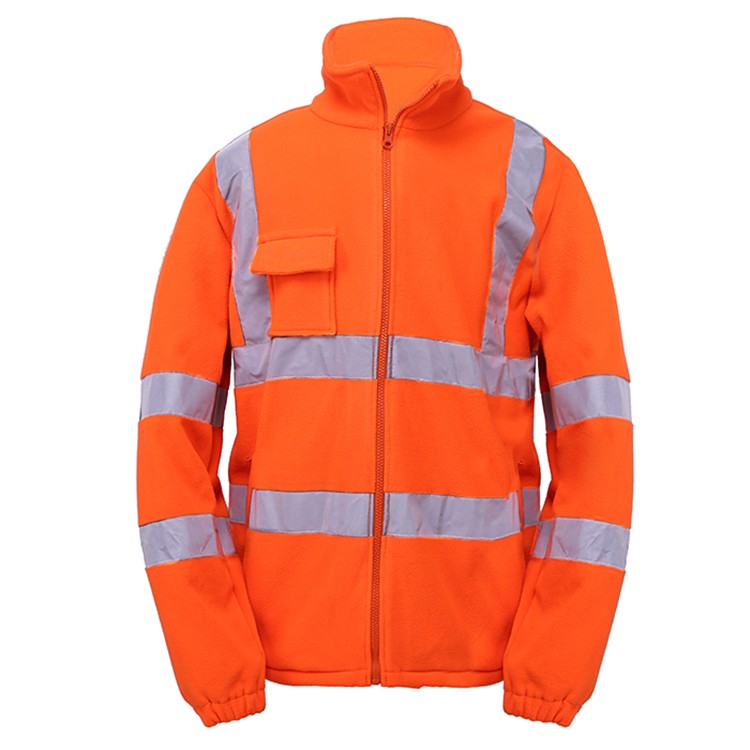 Work clothes for man are specially made for the purpose of work.
Work clothes for man above all practical, facilitate the work, use as far as possible quite scrape beautiful wear - resistant fabrics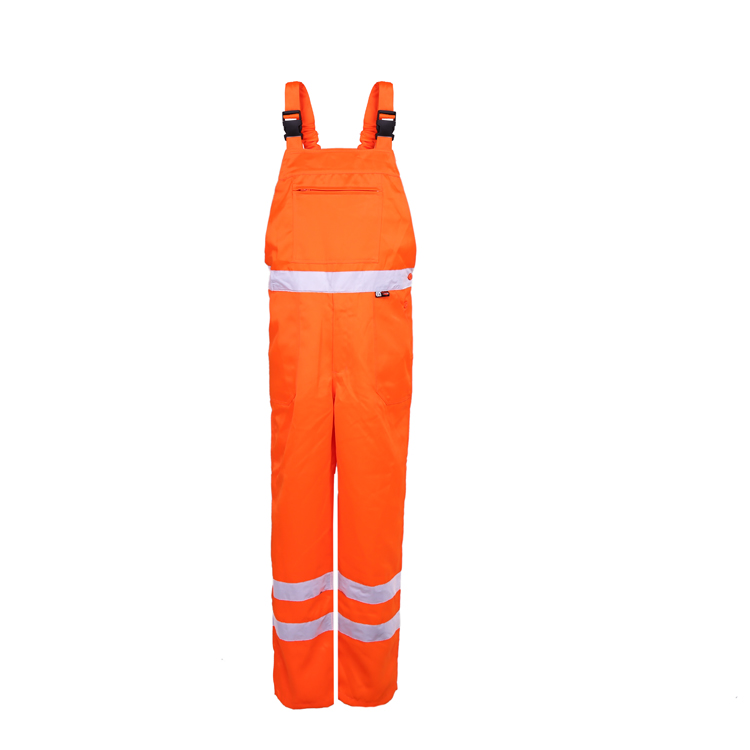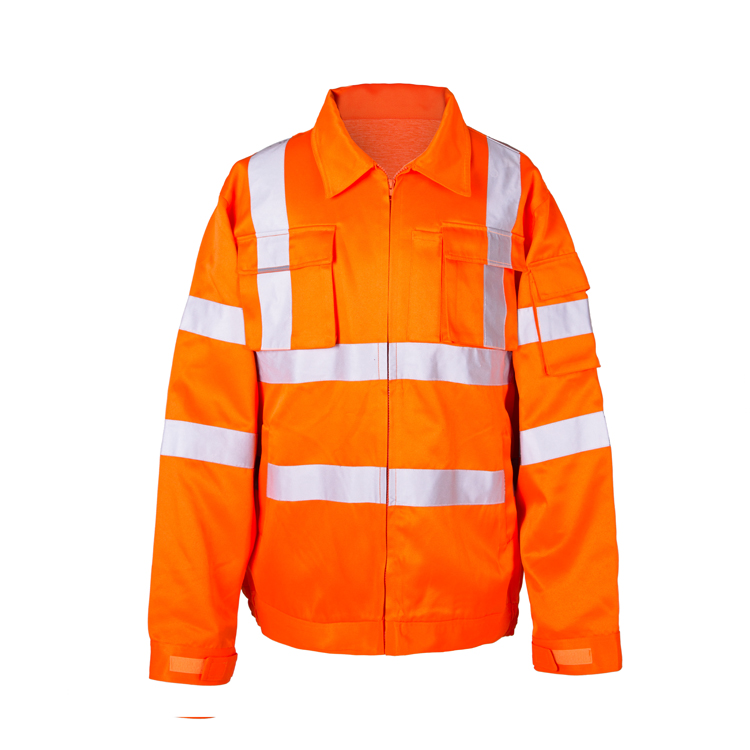 Please feel free to give your inquiry in the form below.
We will reply you in 24 hours.