OEM work clothes should pay attention to the following points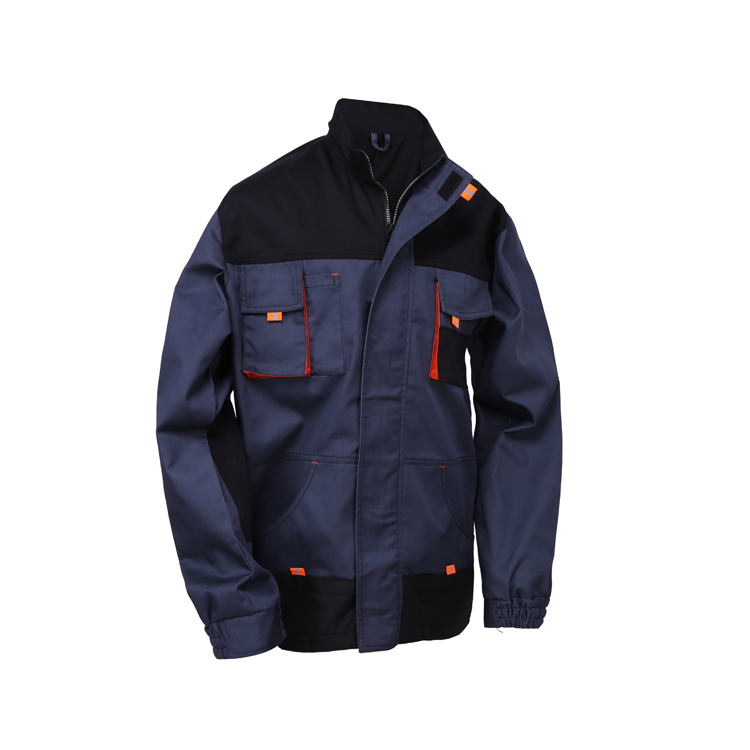 First of all, the custom delivery time of the work clothes, if you want to customize, you must look at the sample and design in advance, if you want to customize, you must consider the time to customize the number of required, the number of general customization is more troublesome, if it is more urgent to take The spot is then printed with the corporate logo, which is faster.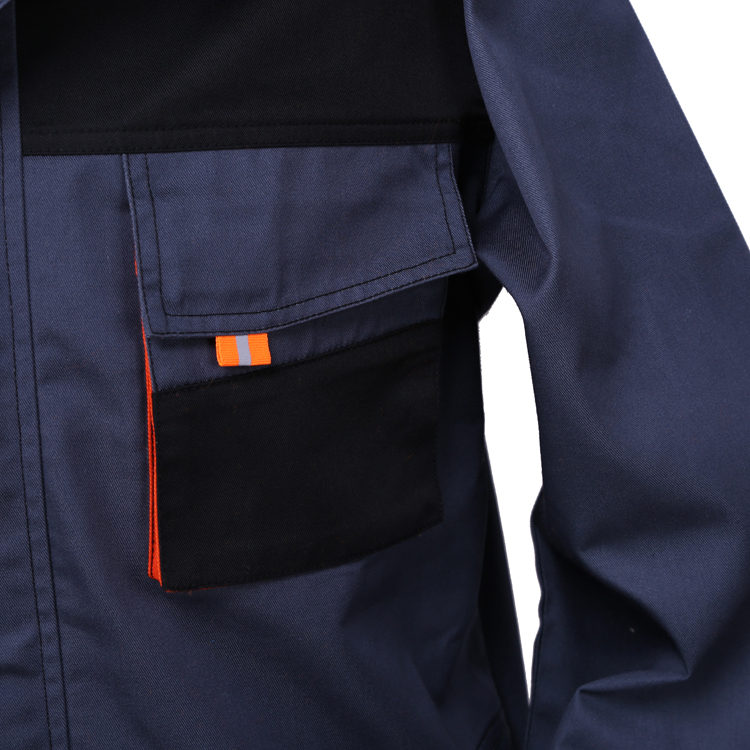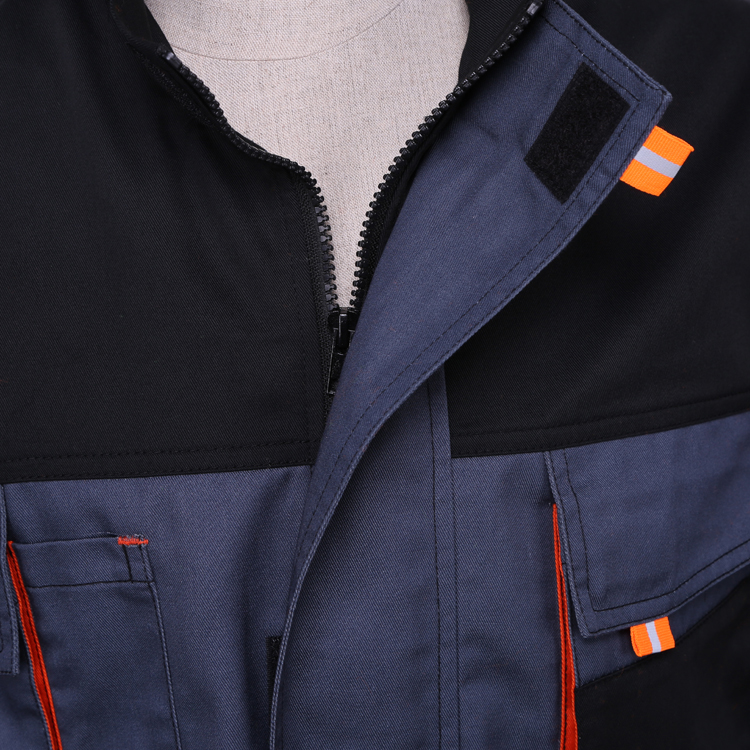 Secondly, the choice of custom-made workwear fabrics is generally to choose wear-resistant fabrics, or more lightweight fabrics, or more breathable fabrics, the specific can be determined according to the different needs of enterprises, the quality of custom-made uniforms fabrics must be guaranteed.
Finally, the logo design, logo font design can not be changed, custom work clothes logo generally have embroidery embroidery, thermal transfer and screen printing, specific to the unit requirements to customize.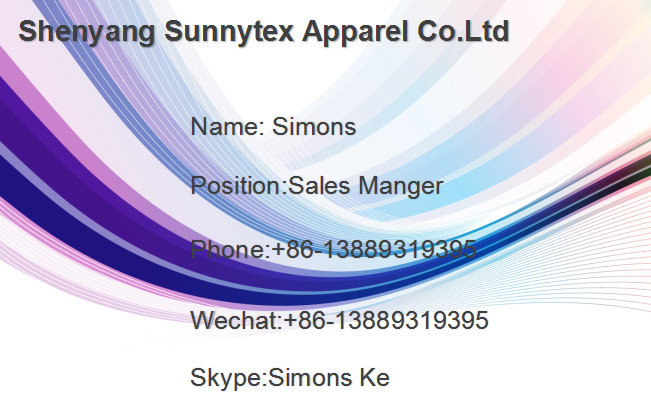 Please feel free to give your inquiry in the form below.
We will reply you in 24 hours.