Payment terms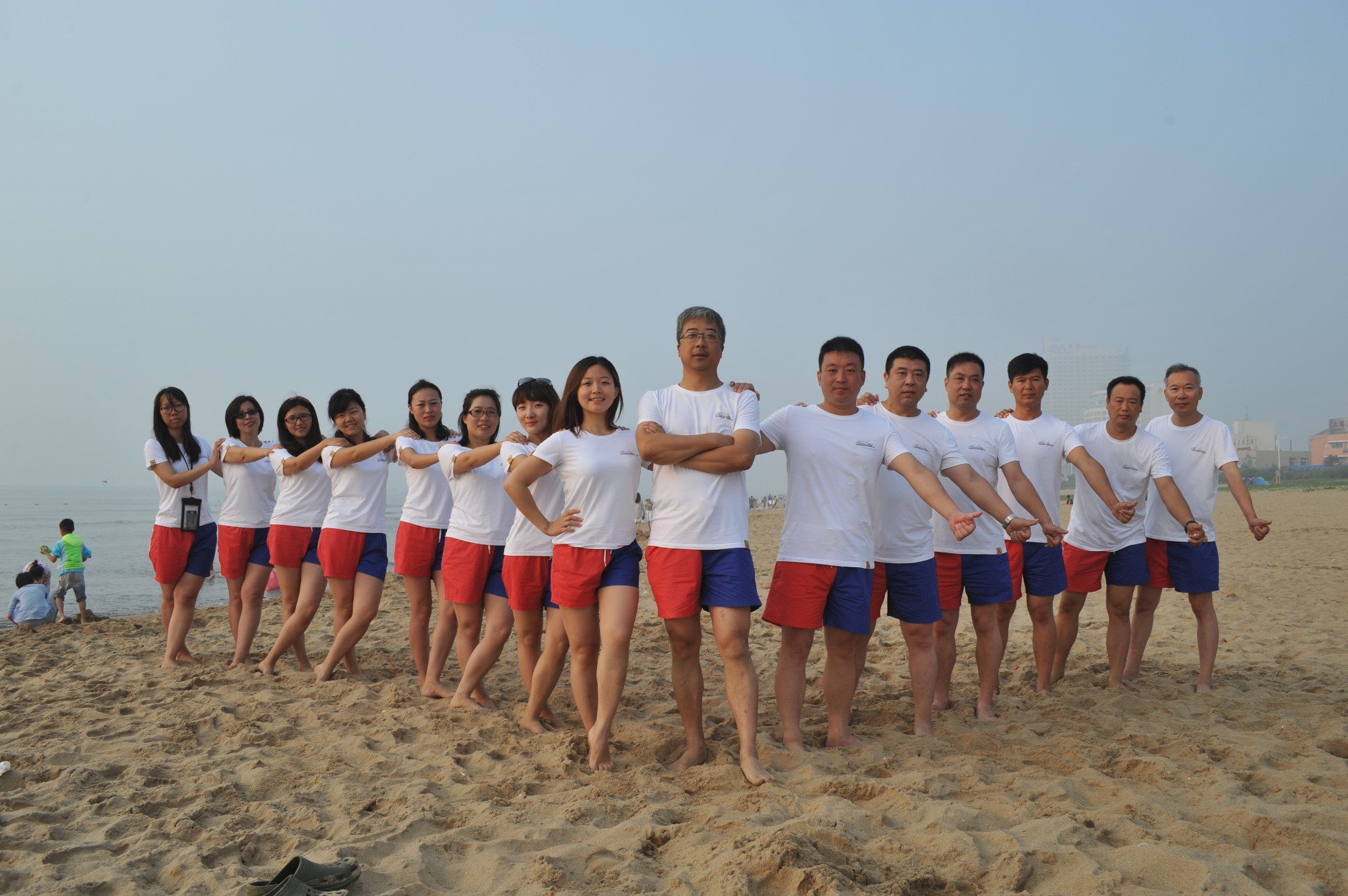 Payment method of international trade is the settlement method of debt and debt with loan as the main content due to the exchange of commodities between countries.Different payment methods include different payment time, place and method.International trade payment is the product of highly developed commodity production and circulation. With the enhancement and expansion of international Commodity Exchange, the payment and receipt of loans have gradually changed from spot transaction to various payment methods featuring settlement between buyers and sellers through Banks or other intermediaries.
As a principle, the buyer is liable for payment only if the seller delivers the goods at the designated place.In such cases, seller's delivery and buyer's payment are mutually conditional.This principle applies to all types of sales and purchase contracts that are characterized by physical delivery.For example, exw contract, exw contract, etc.As a form of payment, the common term "cash on delivery" is cash on delivery.If there is no other stipulation in the contract, the cash on delivery is generally the buyer to remit the payment to the seller through the bank after accepting the goods.
Sunnytex,we are a OEM manufacturer,we can do as you wish,Our main producst are workwear,pants,vest,coverall,jacket and so on.
Please feel free to give your inquiry in the form below.
We will reply you in 24 hours.