Rain jacket are indispensable for rain days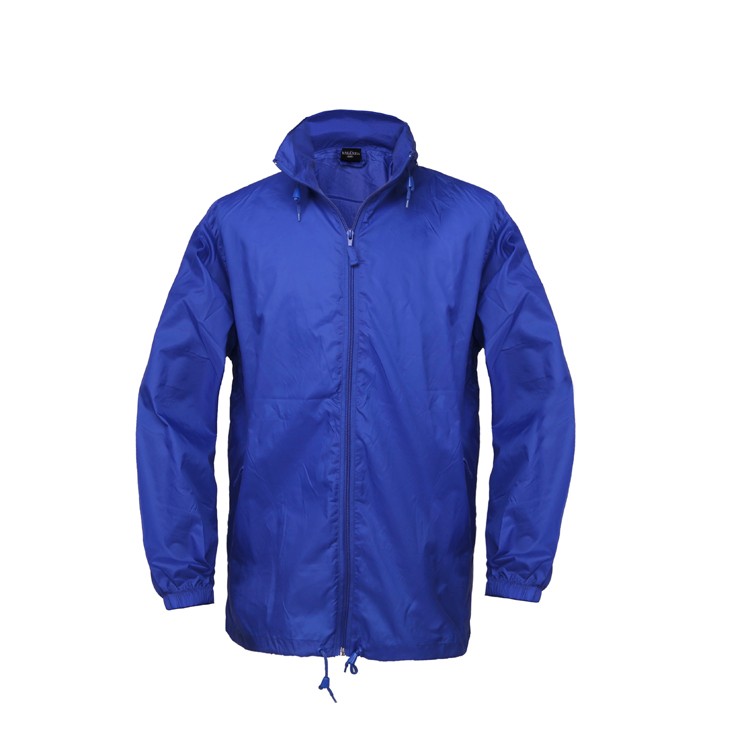 Today, the Liaoning Provincial Meteorological Observatory continued to issue rainstorm forecasts. Today evening to night, Anshan, Fushun, Benxi, Yingkou, Liaoyang, Panjin and Shenyang, Liaozhong, Fengcheng, Kuandian, Tieling, Kaiyuan, Xifeng, Xingcheng, Yuzhong, heavy rain, local heavy rain, Dalian area and Xinmin, Kangping, Faku, Dandong City, Donggang, Jinzhou District, Linghai, Beizhen, Heishan, Changtu, Huludao urban heavy rain, local heavy rain, Fuxin, Chaoyang area and Yixian, Jianchang From light rain to moderate rain and partial heavy rain, the above areas are accompanied by strong convective weather such as short-term heavy precipitation and thunderstorms. At the same time, the northeast winds of Dalian in the daytime will be 5 to 6 and the gusts will be 7th.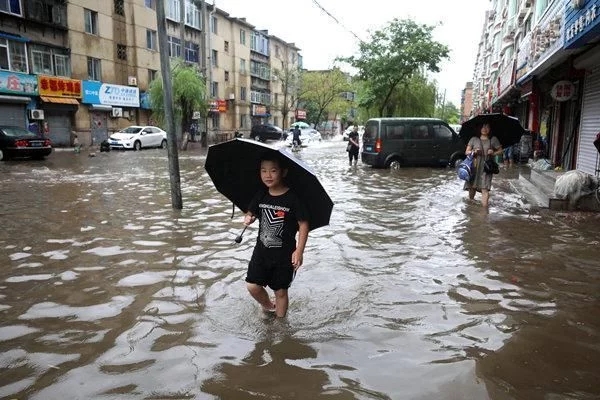 Heavy rainfall makes the risk of geological disasters in Liaoning higher. From 20:00 on the 14th to 08:00 on the 15th, the meteorological risk warning level of geological disasters in the central and eastern regions is secondary, and the risk of geological disasters caused by meteorological factors is high. Please take precautions.
The rain will end in the daytime tomorrow, and the showers in Anshan and Benxi will turn cloudy during the day and the other areas will be cloudy. From tomorrow night to the day after tomorrow, the whole province is sunny and sometimes cloudy. The day after night to the day after the day, the Anshan area was cloudy with light rain, and the other areas turned cloudy.
With the emergence of rainfall, the temperature in Liaoning will drop significantly. It is estimated that the highest temperature in most of the next three days will be 26-29 °C.
Meteorologists suggest that the geological disasters in Liaoning have high meteorological risks, and it is necessary to stay away from mountainous rivers and other areas with high risk of geological disasters and pay attention to travel safety. Recently, the rain is frequent. When you go out, please bring rain gear. Some areas are accompanied by strong convective weather such as lightning. Please pay attention to the warning information nearby. When encountering lightning weather, try to stay away from tall trees, buildings, etc.
In order to avoid getting wet, be sure to wear our rain jacket waterproof. Sunnytex's rain jacket will keep you from getting wet during the storm.
Please feel free to give your inquiry in the form below.
We will reply you in 24 hours.