Simple distinction between nylon and polyester fabrics for waterproof jacket distinction method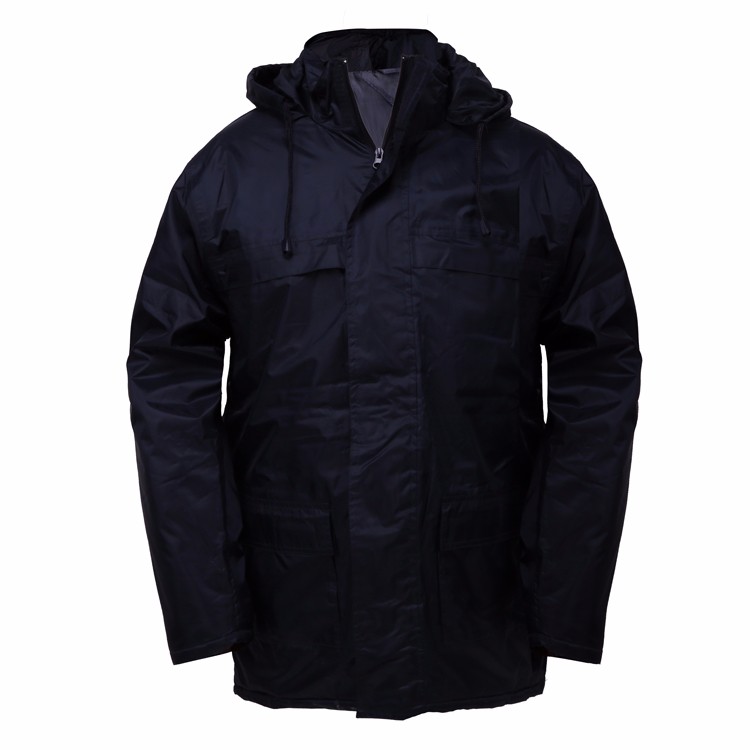 The easiest way to distinguish between nylon and polyester fabrics? Nylon and polyester is the most simple method of incineration! Dacron black polyester, nylon white smoke, and that is to see the residue after burning, polyester The pinch will break, nylon into plastic! Quotation is double the nylon is polyester.
Nylon, near the flame that is agile crimp into a white gel-like, in the flame melting and dripping and blistering, burning without flame, difficult to continue burning from the flame, issued a celery taste, light brown melt cooling is not easy to grind .
Polyester, easy to point, near the flame that is melted, burning while melting black smoke, yellow flame, emitting aroma, after burning ashes dark brown lumps, with your fingers can twist.
The other hand will not be the same. Polyester feel relatively rough, nylon feel very smooth compared to some.
Nail can be used to scratch, fingernail scratch, there are significant traces of polyester, trace is not significant is nylon, but this method is not as easy as the top method of easy to argue.
Polyester:
Close to the flame - softening, melting curling
In the flame - melting, slow burning, with a yellow flame, the flame blue process, the top smoke black smoke
From the flame - continue burning, sometimes stop burning and self-destruction
Smell the scent - a slight aroma or sweetness
Residue Features - Ashes Hard and dark spherical, hard to crush with your fingers
Nylon:
Close to the flame - flammable soften shorten
In the flames - curled, melted, incinerated slowly, with small bubbles, little flames, blue
From the flame - stop burning and self-extinguishing
Burning odor - Amino or celery
Residue Features - Ashes hard and dark spherical, hard to crush with your fingers
So, what are the different performance? In short, the performance of nylon better than polyester, but the cost is higher than the polyester. Nylon products wear resistance, stress, color fastness, gloss, etc. are better than polyester products, and not prone to dead wrinkles. In the feel, nylon soft, polyester hard.
Whether it is polyester or nylon fabric, waterproofing can be used as a waterproof jacket of choice
Please feel free to give your inquiry in the form below.
We will reply you in 24 hours.