Summer is the best season to wear a fishing vest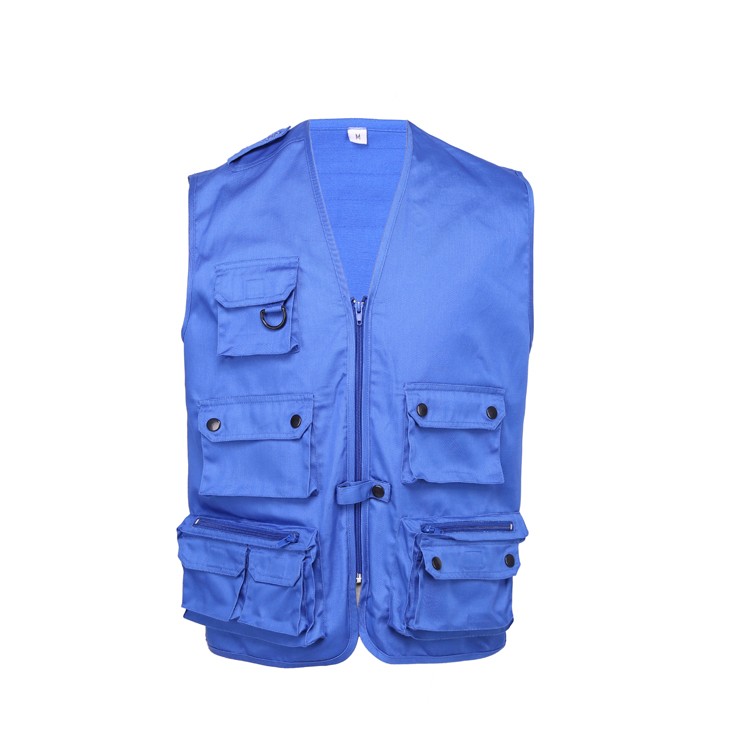 Since entering the head, the highest temperatures in all cities in China have reached more than 30 degrees. Each region reaches a temperature of more than 40 degrees. Many workers have had heat strokes on a hot summer day. In order to better carry out their work, many factories have recently implemented high temperature and high temperature subsidies.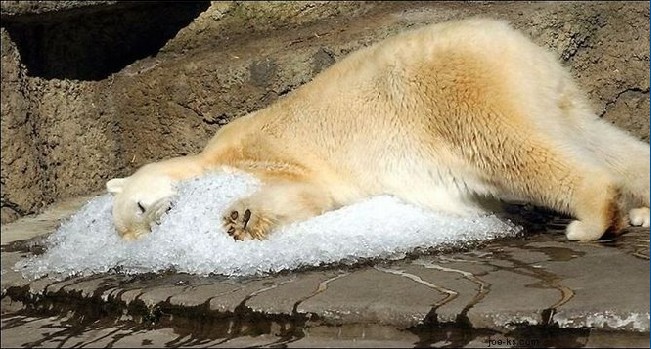 The best thing for summer is to wear our T-shirt, POLO shirt, fishing vest to go fishing at the beach, or go to the beach with our bikini.
If you want to buy a fishing vest, come and find us. Buy now and get a discount.
Please feel free to give your inquiry in the form below.
We will reply you in 24 hours.