The importance of custom-made work clothes!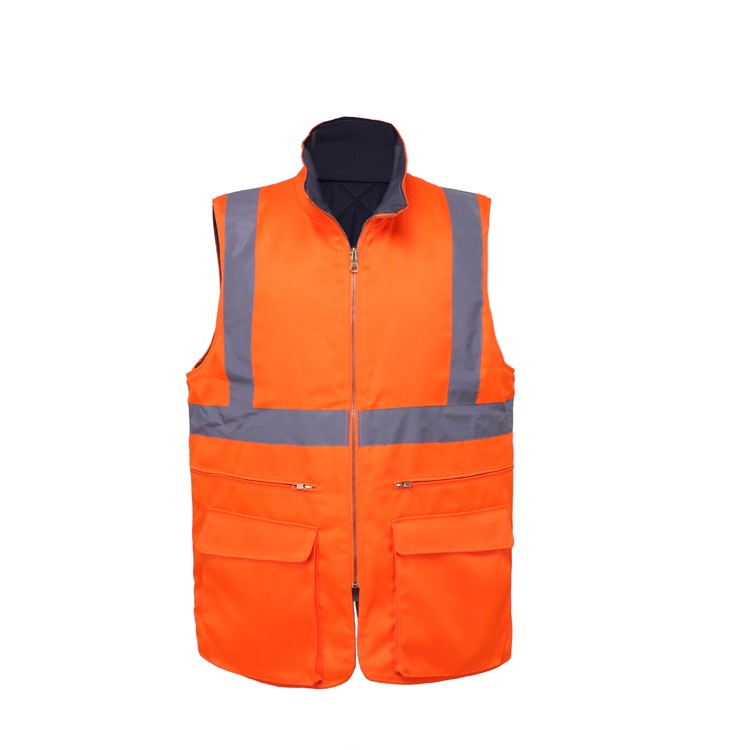 1. The employees of the company are divided into high and low fat. Each person's body is different. We will customize it into coveralls according to a standard data provided by the company. Generally, we communicate well with the company.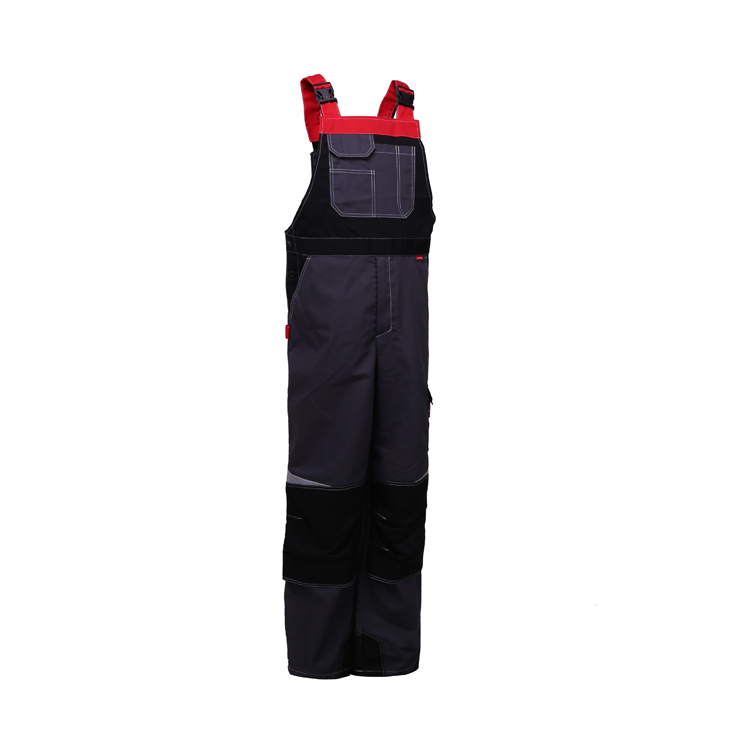 2, sewing this piece also needs to pay attention to, according to the edge of the production process in the production process, is not allowed to break the line jumper and other mistakes, so the resulting Jackets will have less thread, not easy to wrinkle.
3, color, we will be customized according to customer requirements, as much as possible a composite enterprise's temperament and image, can improve the enthusiasm of employees.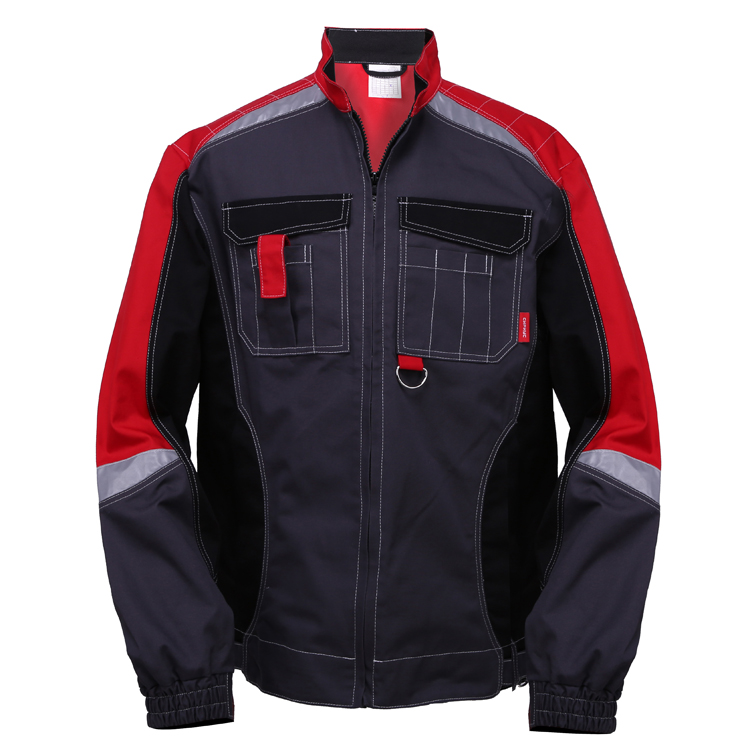 4, the most important point is that the fabric is also very important, a good quality vest, can make employees more unconstrained by work clothes at work, faster and better to complete the work. Cleaning will also be easier.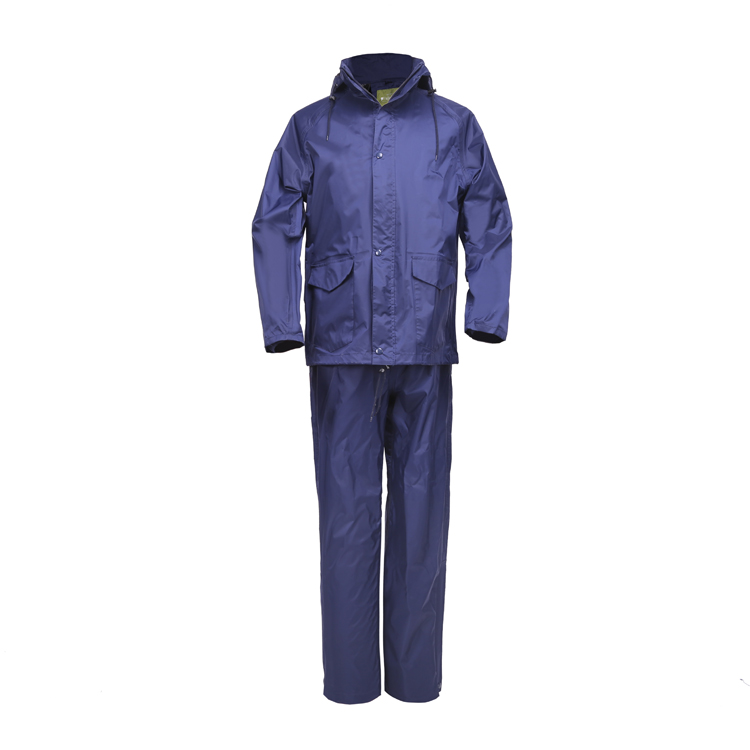 Please feel free to give your inquiry in the form below.
We will reply you in 24 hours.