waterproof jacket is the best choice for a rainy day-1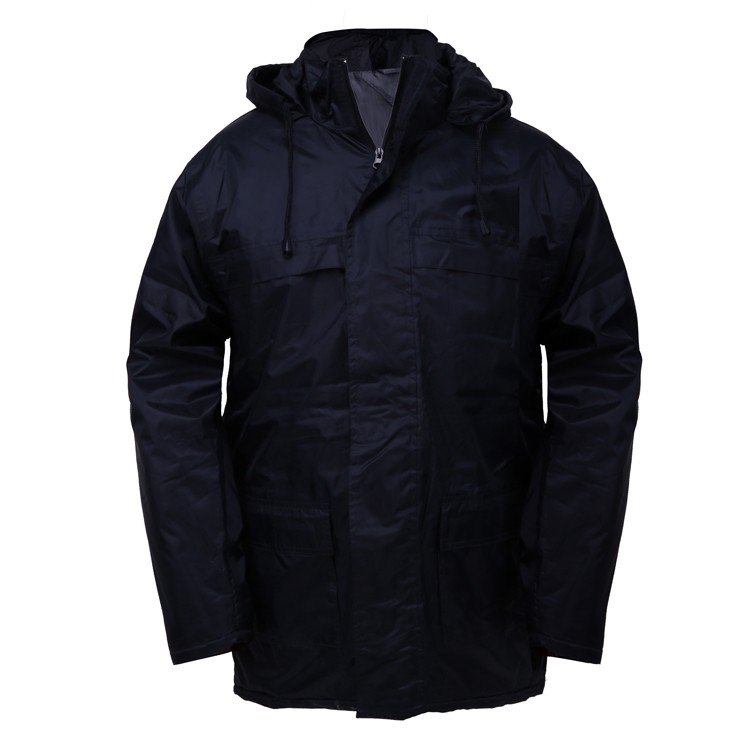 Waterproof jacket is with a new type of textile fabric, its composition is made of polymer waterproof breathable material (PTFE film) and fabric composite fabric.
Waterproof jacket functions are: waterproof, moisture permeable, breathable, insulating, windproof and warm.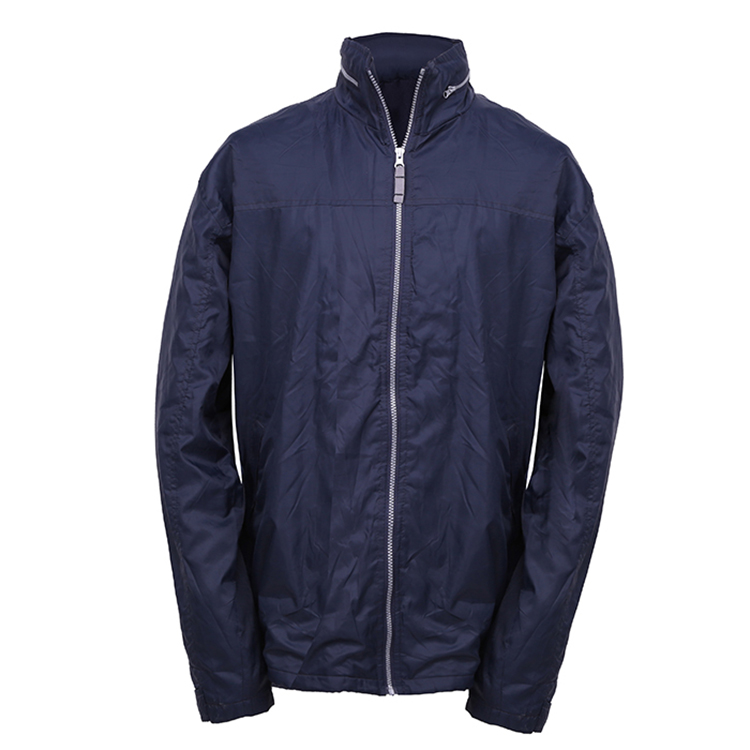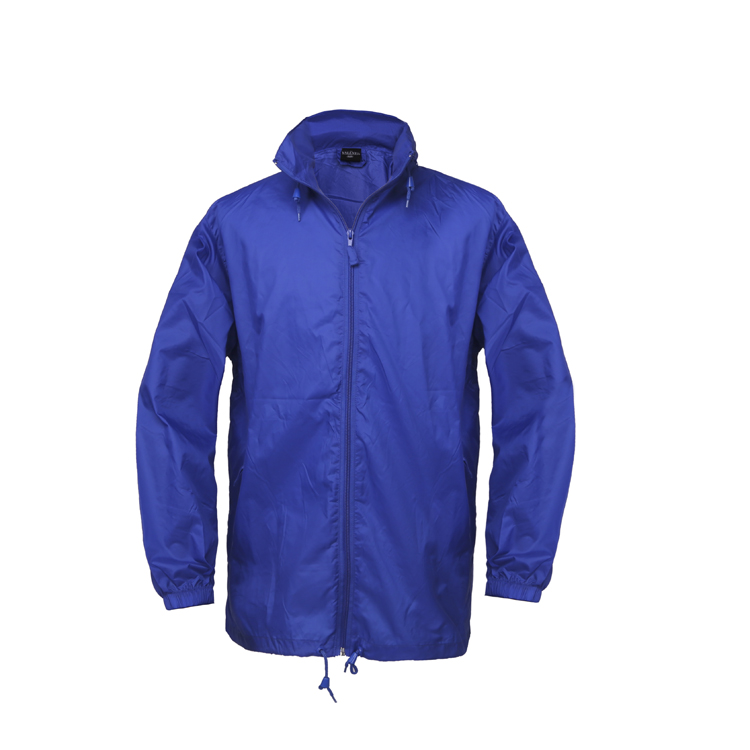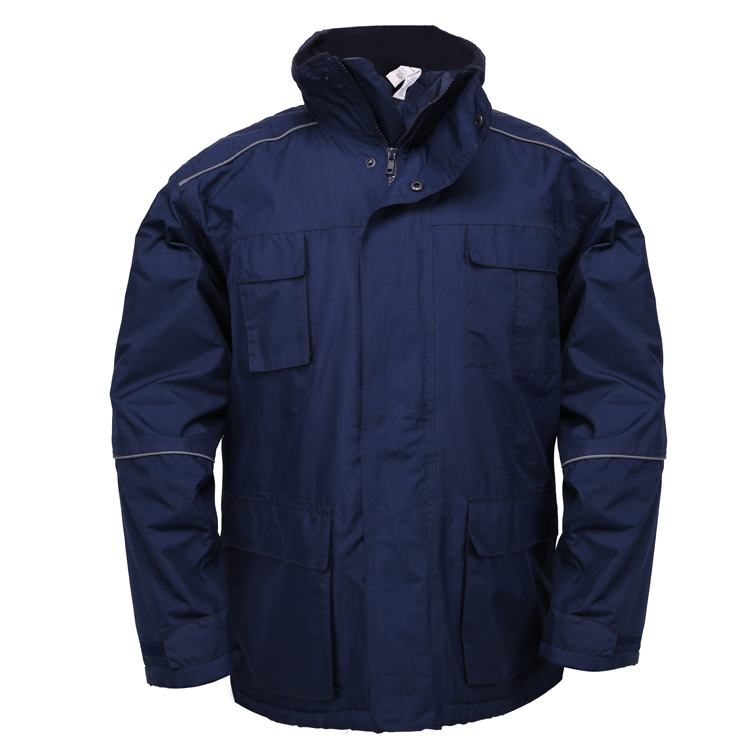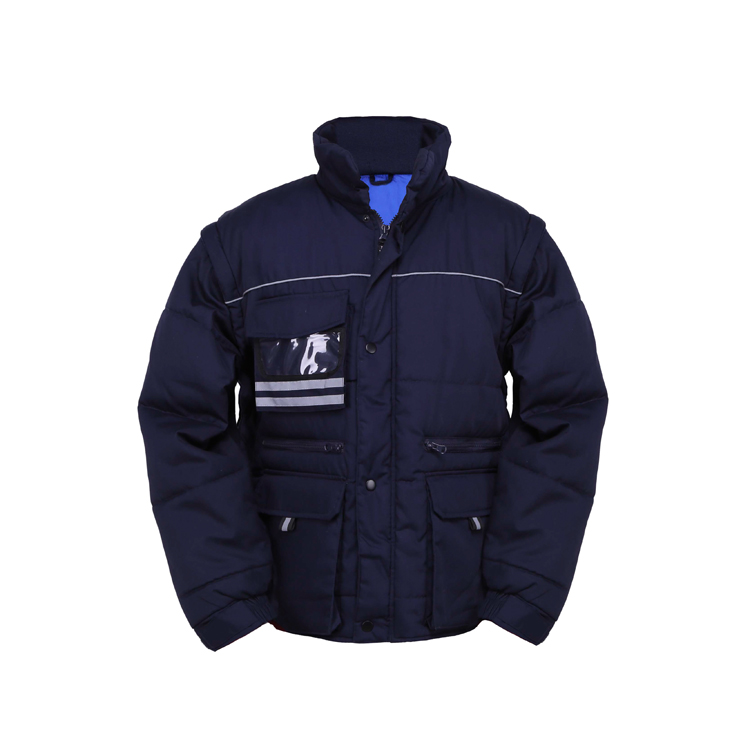 Please feel free to give your inquiry in the form below.
We will reply you in 24 hours.