What does reflective material mean for work clothes?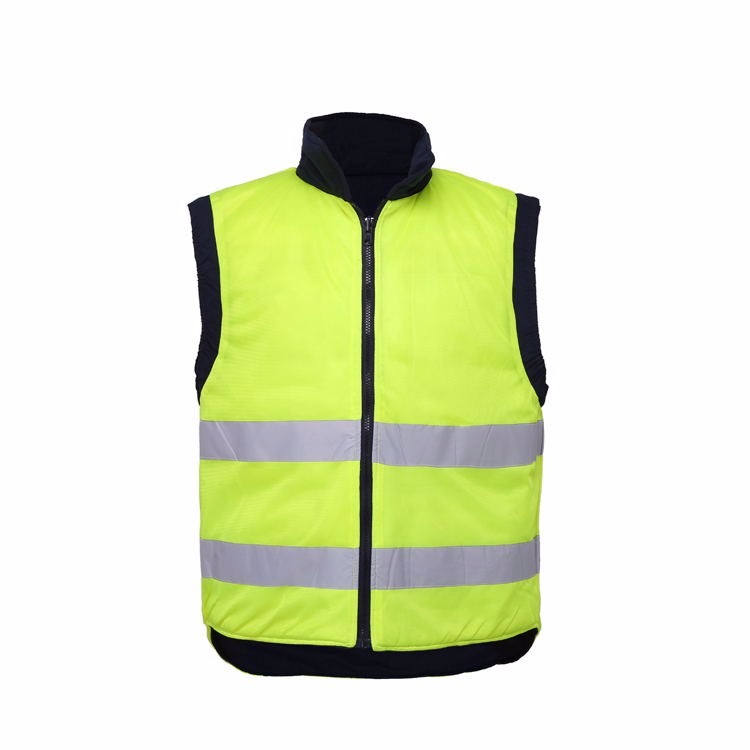 Nowadays, people's custom-made uniforms are easy to manage in addition to the logo and uniformity of the company. Another purpose is to prevent employees from being harmed unnecessarily. Reflective strips are now widely used, especially for night shift workers.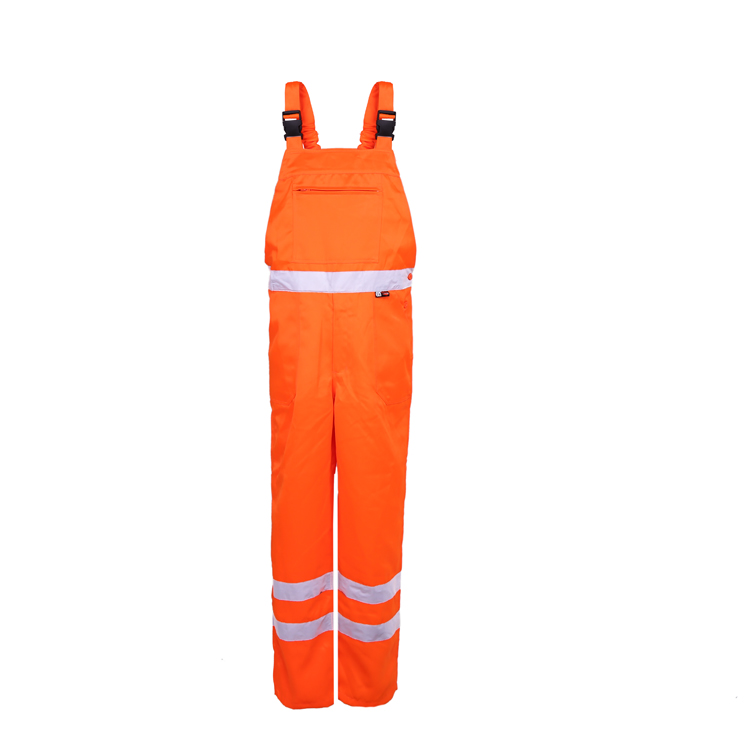 For example, firefighters often work at fire scenes and enter and exit in heavy smoke. Wearing work clothes with reflective strips is easy to see. The sanitation workers often work hard late at night, and the roads with many people in the car are in high-rise accidents during the dark nights. Therefore, the sanitation workers must wear overalls with reflective strips. The pedestrians and drivers can pass the reflective strips. See them and avoid accidents. The daily working environment of the coal industry personnel is in the underground, although it is also dark in the daytime, so it is also necessary to add reflective strips to ensure their own safety.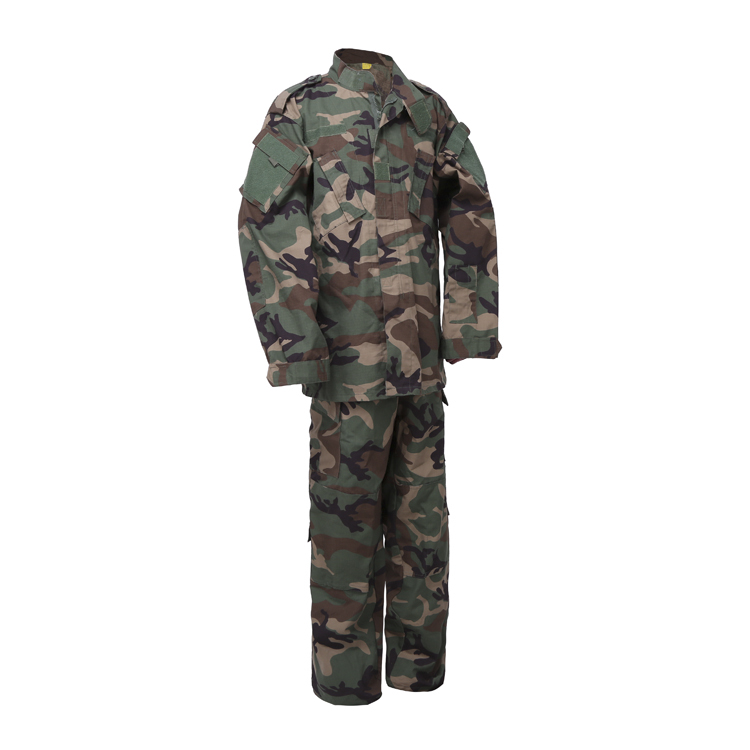 Therefore, the enterprises that we are going to customize the custom-made autumn overalls can add a reflective strip design when ordering, adding a bright glaze to a single pants, which not only plays an excellent decorative aesthetic role, but more importantly, better protects the safety of employees. .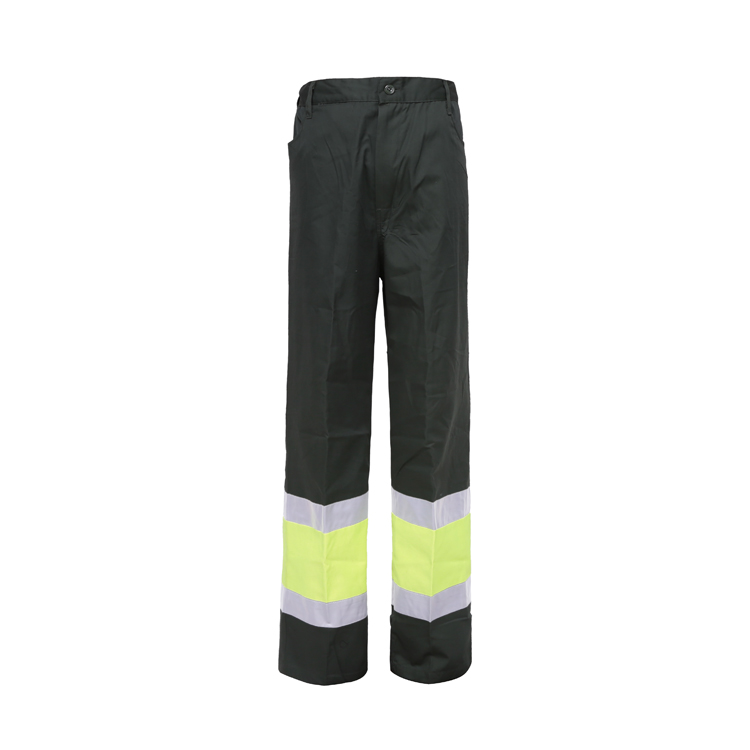 Please feel free to give your inquiry in the form below.
We will reply you in 24 hours.