what is work wear?OEM design work pants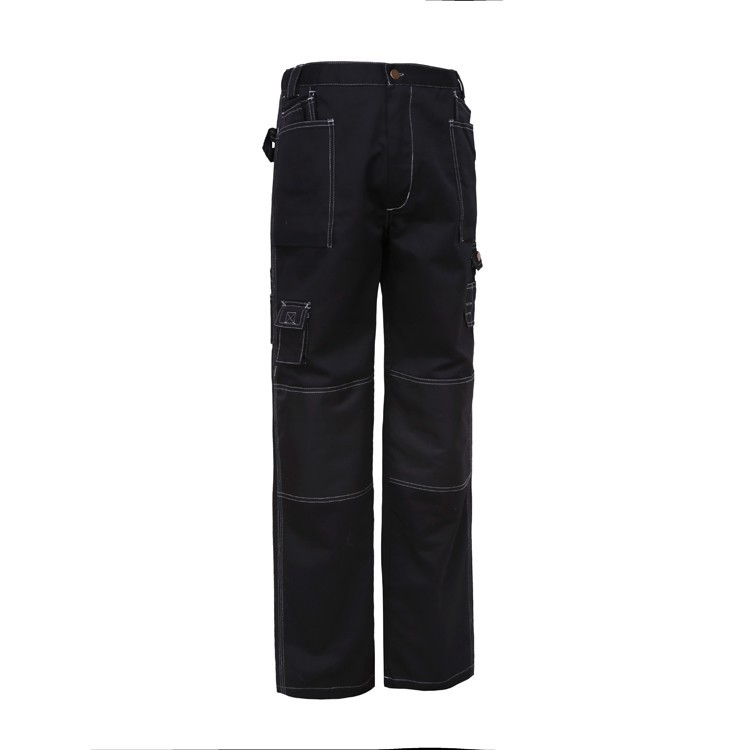 The so-called work wear, which is a general term for all kinds of overalls, generally wear-resistant stain-resistant fabrics, multi-pocket, zipper.
The earliest tooling is denim (indigo twill fabric). General design multi-pockets work pants, which is the workers brothers in order to facilitate the placement of tools, parts and components used. Moderate buttocks elastic, straight work pants, is convenient for work. Some tooling design a lot of rust plaque covered the entire underwear, aggravating the old sense of the vicissitudes of life; pull the work pants, pull the bad pocket, grind out of the hole, marked with different material patches, make tooling more realistic, and After the punk taste. Fashion tooling style is rapidly changing, from color, material, shape to accessories, has shown ten thousand kinds of customs. Tooling has become a long-standing favorite of people like to wear a clothing line, because the tooling room for change than the cowboy is broader, a bit similar to the military travel.
Please feel free to give your inquiry in the form below.
We will reply you in 24 hours.