Work clothes Company New Year Gala
The Shenyang Sunnytex Apparel Co., Ltd. Gala was held on the evening of January 10, 2019.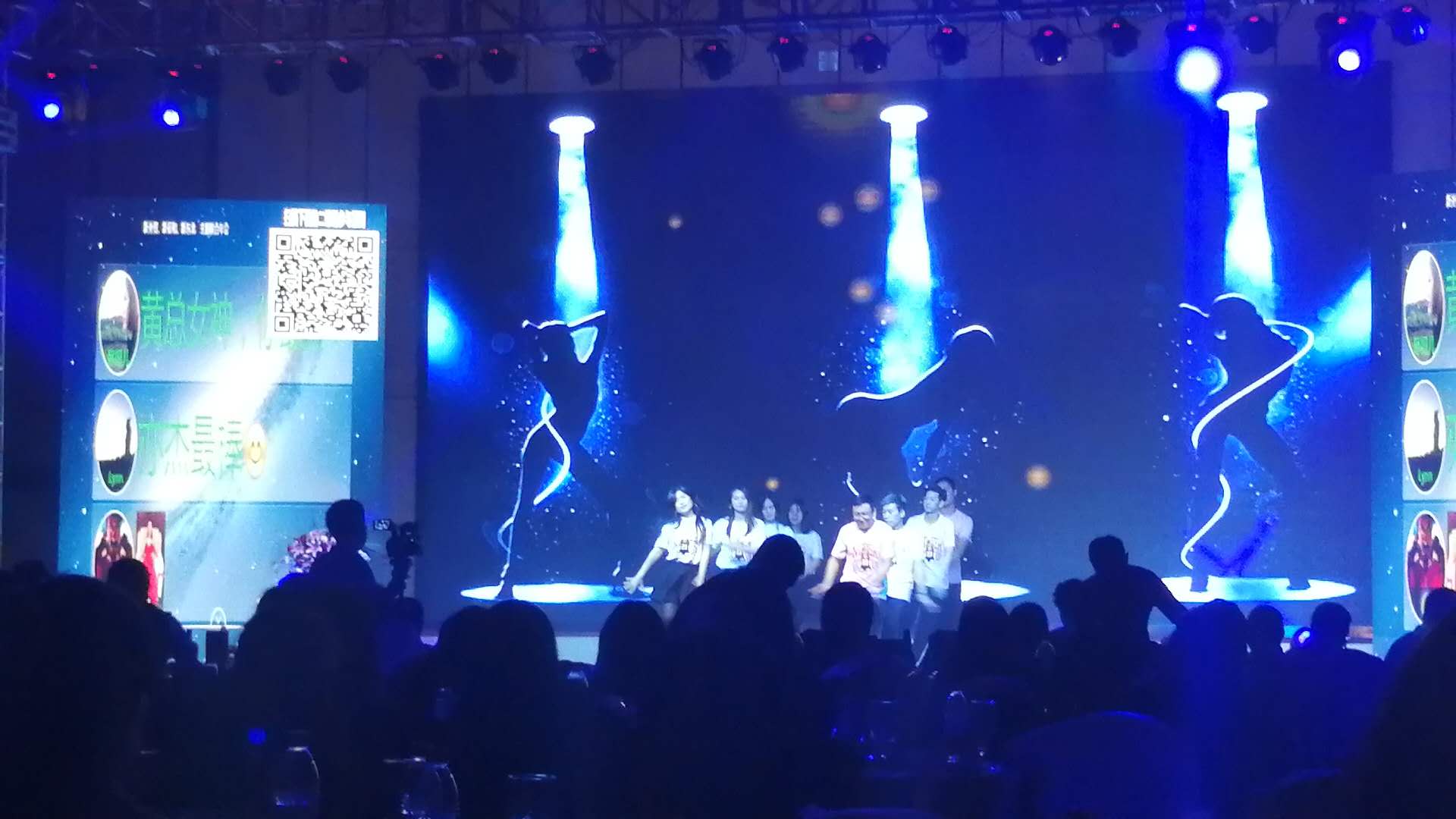 Some of my colleagues wore work clothes to perform small pieces and cross talks, and some colleagues sang and danced.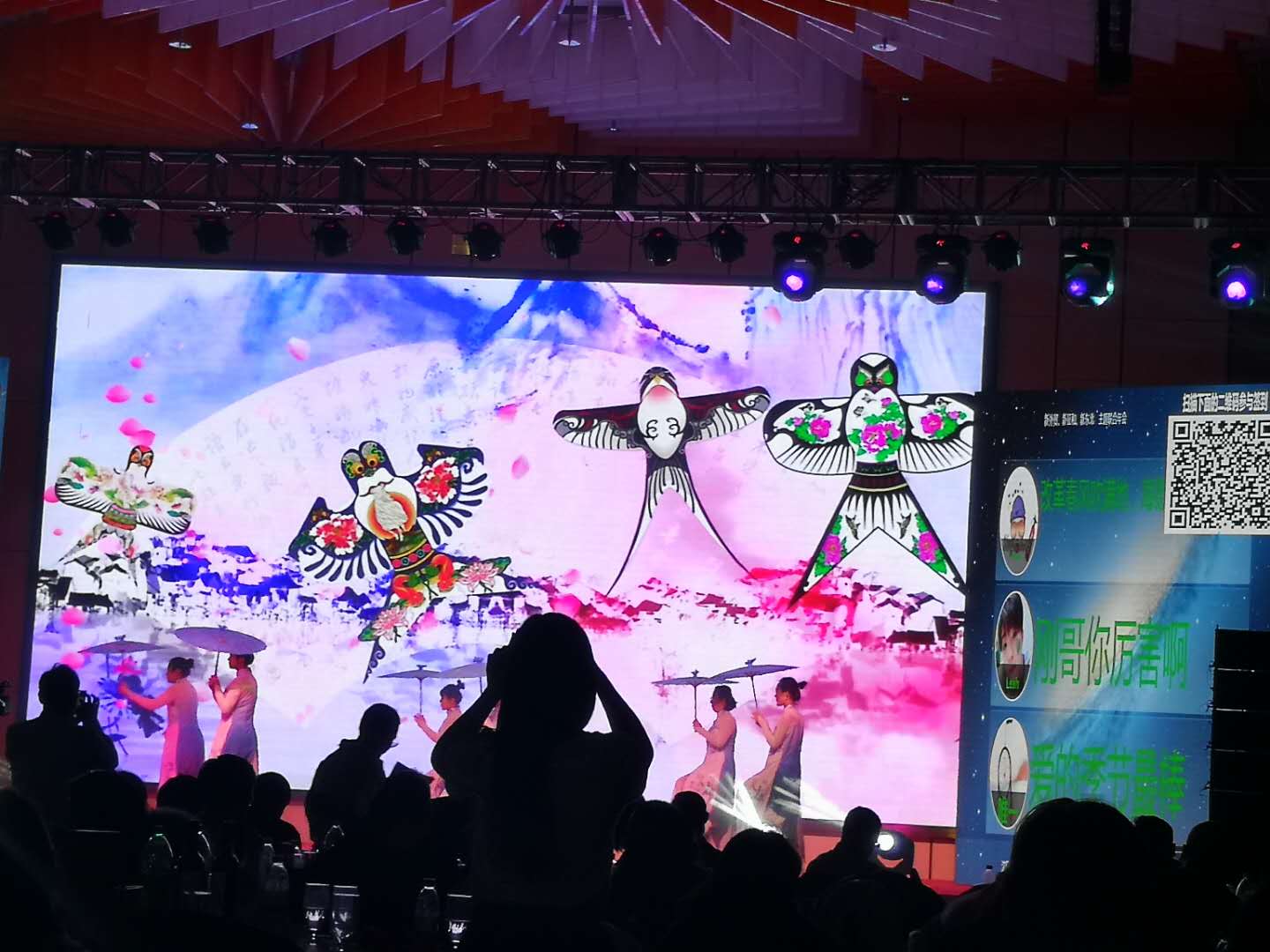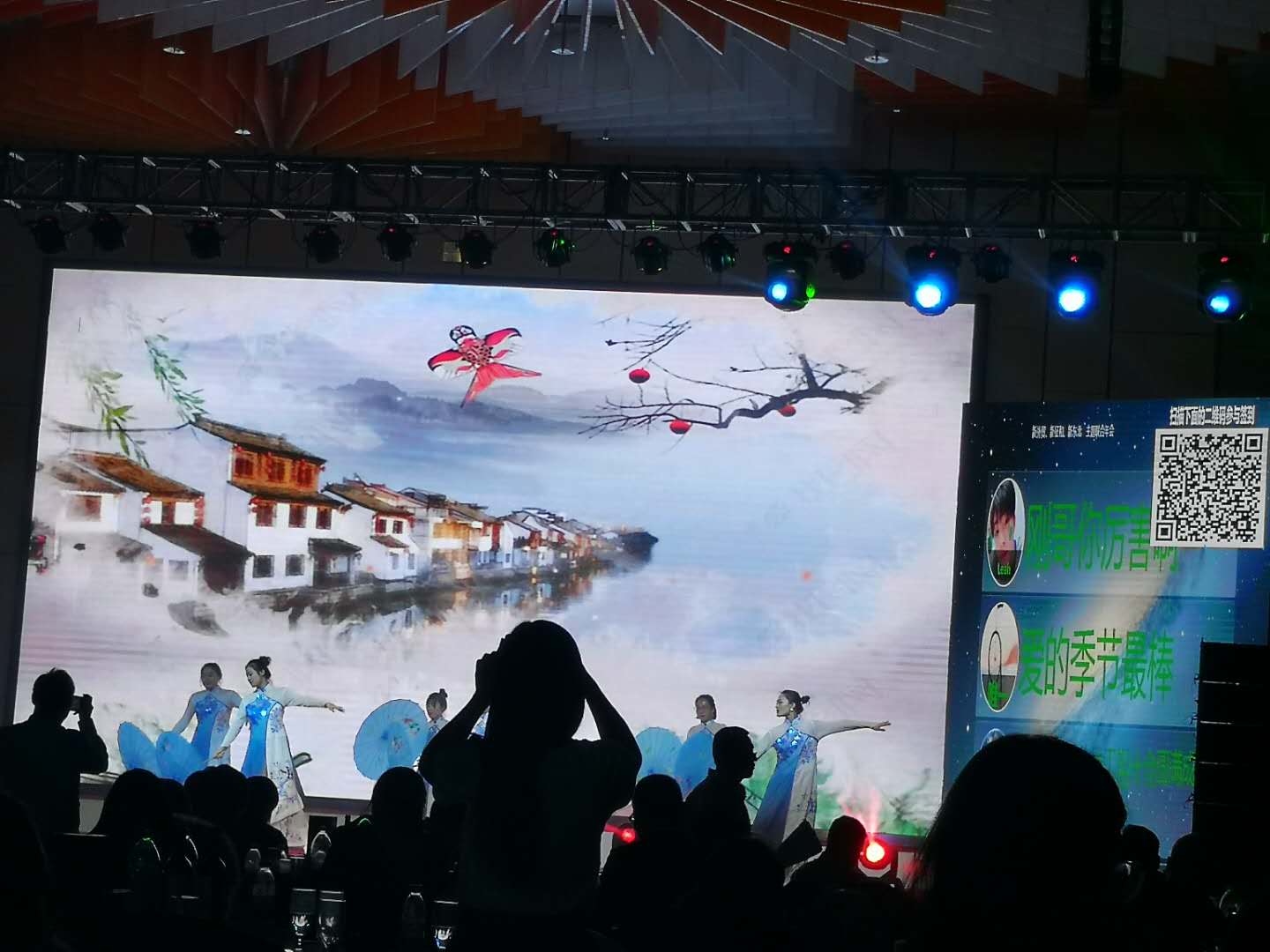 At the same time, foreign customers who came to visit the factory were very interested in our work clothes. We were also invited to the stage, singing and dancing with us. We had an unforgettable night.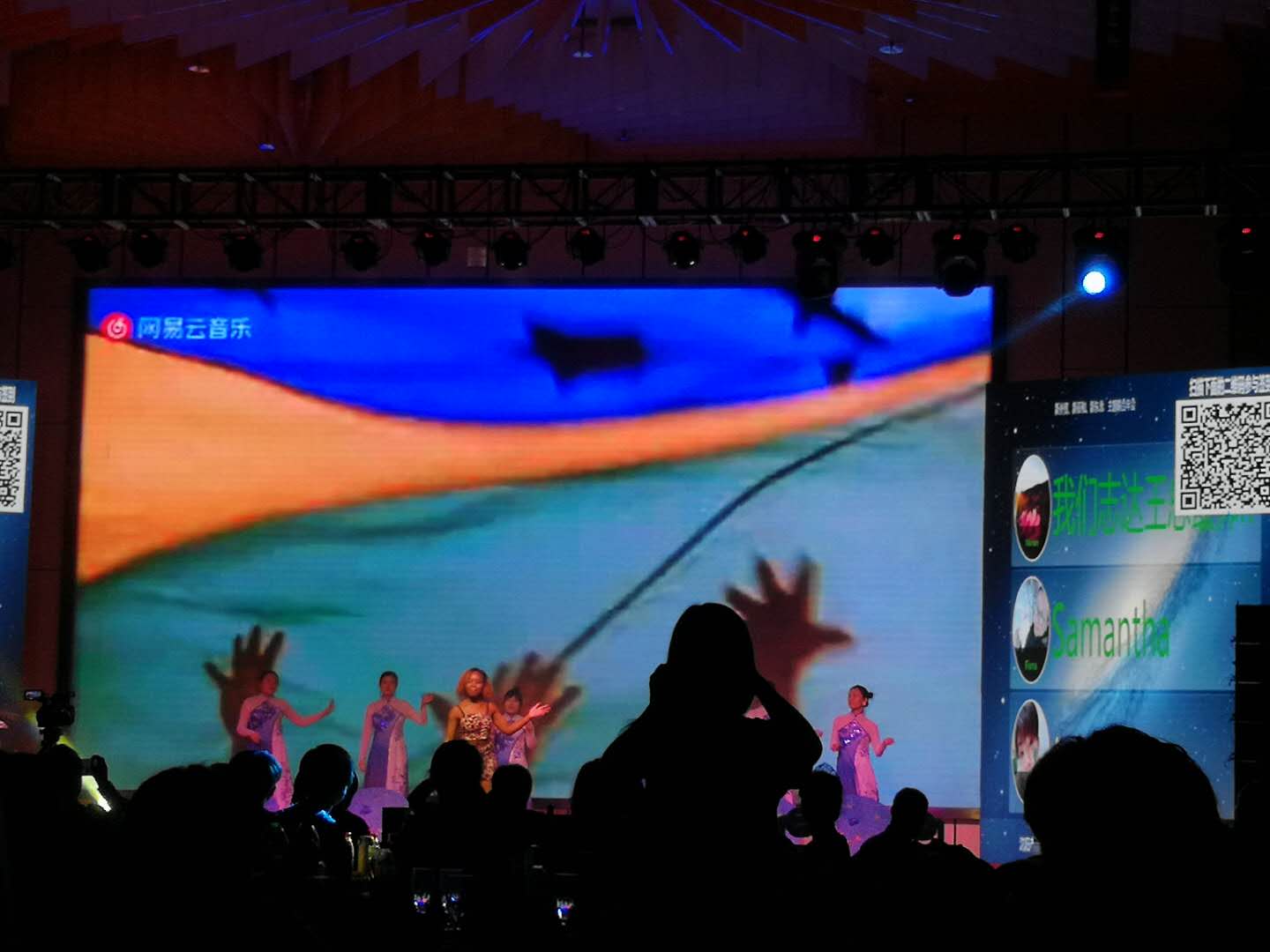 After the performance, we ate a lot of Shenyang local dishes with our customers. The customers said that they would be very good and would come to China, Shenyang.
Please feel free to give your inquiry in the form below.
We will reply you in 24 hours.